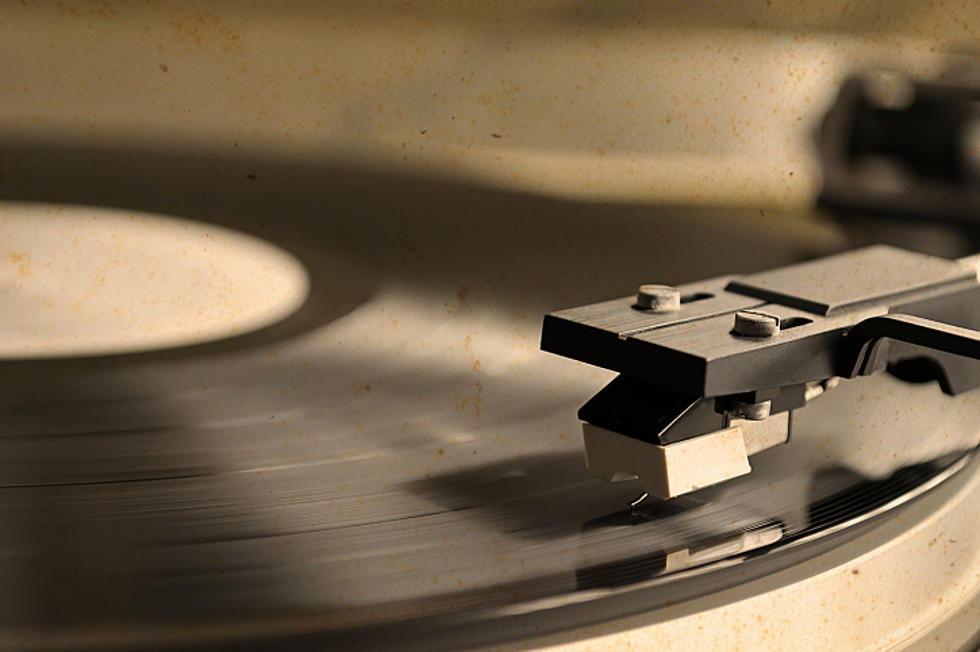 Vintage 1978 Audio of Rat Race Choir at Fore N' Aft in Brewster Released
AlKane
"It was before your time." That is what I always hear when the subject of nightlife in Brewster, NY comes up.
I often joke about my hometown (Brewster, NY) being a bit boring -- I make a big deal out of how there isn't anything to do at night in Brewster. I was born in 1979, so by the time I was in search of local nightlife in the 90s, I was headed to Danbury, CT because Brewster was not an option.
There were clubs in Brewster in the 70s and 80s, at which young people could gather and hear the music of the day, and one of those places is the infamous Fore N' Aft, a place with a reputation that lingers today.
Because I work at a Classic Rock Radio Station, i95, I'm often asked about bands like Rat Race Choir, who were known to play the Fore N' Aft. I'm always pretty unapologetic in my ignorance, after all, it was simply "before my time." I give out the same line I used to get, and even though the answer should suffice, it somehow doesn't. People who did go there back in the day would give me a hard time about not going there, which is odd, but it shows the passion people have for the Aft.
I have learned that the Fore N' Aft meant a lot to a lot of people, and bands like Rat Race Choir were a huge deal in this area and beyond. Back in 2018, there was a Fore N' Aft reunion concert at the Ives Concert Park in Danbury and the organizers partnered with i95 to get the word out. That partnership gave me an even deeper appreciation for the wonderful memories people have of that time, that place and those people.
So, when I was cruising Youtube the other day, and saw a new video had surfaced, I knew I had to get the word out. The video is actually just audio, backed by an old still photo of the band, but still worth checking out. It was posted by Ken Allen, and the description simply reads: "Fore "n" Aft North Brewster N.Y. 5/27/1978."
Original members include Steve Luongo, Mark Hitt, Dave Chlema and Jack Hoptop. There were four Fore N' Aft clubs total, the Brewster location, one in New Rochelle, one in White Plains and another in Westport, CT.
Below is a performance from the Ives Concert Park Reunion Show from 2018 in Danbury.
P.S. Do you understand what I am saying? People actually break my b--- about not going to a club, that wasn't even there when I would have been old enough to go. That's a real thing, that really happens.
LOOK: Past/Present Residents of 'Billionaire's Dirt Road' in North Salem, NY
Mahopac Luxury Home On Market Featuring Stunning Views
If you are in the market for killer views and ultimate privacy, 181 Barrett Hill Road in Mahopac, NY is for you.
Brewster Gas Station Vacant for Years Could Now Be Brought Back to Life
Currently, gassing up in Brewster is a monumental pain in the ass. With a few exceptions, the gas stations in Southeast and the Village of Brewster are at best, inconvenient. The funny part is that most of them have convenience store attached to their name. In both the Village and Southeast the majority of the gas stations are either difficult to pull into or out of. Basically, trying to make a left in this town is impossible. Things may get better soon, thanks to a project that is underway to fix an old gas station.
Famous Musicians From CT
Some of Ethan and Lou's Weirdest Social Media Moments
There is weird, weirder and weirdest. Somewhere, miles beyond weirdest is the Ethan and Lou Morning Show on I-95. The show has had some crazy moments on and off the air. These are some of the Most Extraordinary things the guys actually filmed and posted to social media.