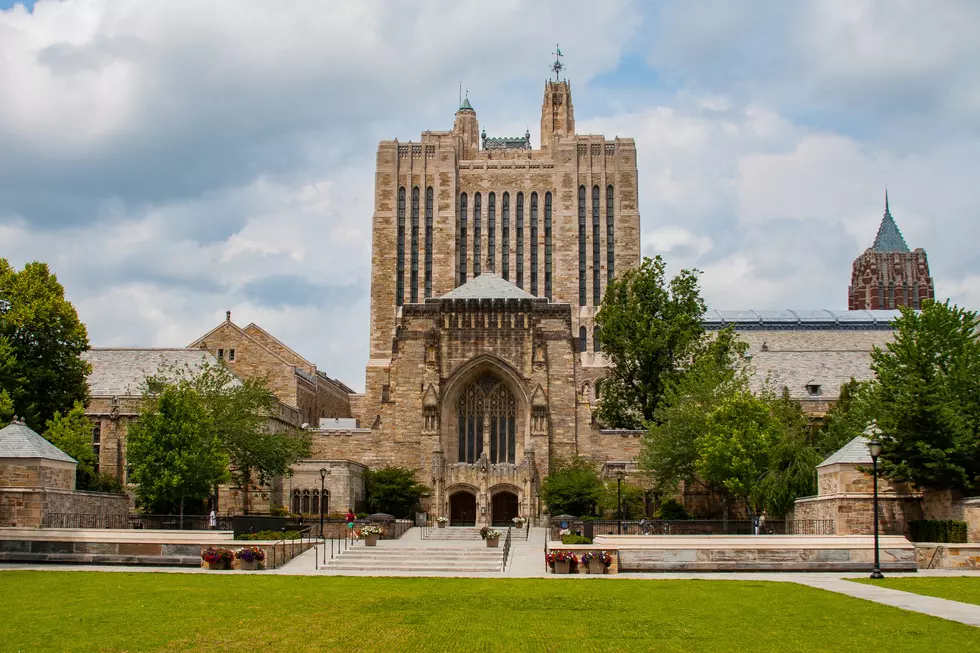 Yale University to House First Responders in Its Dorms
Yale University. Credit: Google Images
New Haven is at the eye of one of the pandemic's many storms, but Mayor Elicker of New Haven has a plan:
On March 20, Elicker requested that Yale President Peter Salovey open up housing for up to 150 responders who might have been exposed to the virus. This includes hospital personnel, public safety workers, firefighters, and police, according to the New Haven Register. 
Enter your number to get our free mobile app
Salovey eventually accepted Mayor Elicker's request for space after initially declining to participate in the city's efforts to house first responders, according to Yale Daily News.
The university reportedly declined the mayor's initial request because personal belongings were still in the dorms, left behind by students who went home with expectations of returning. Safely clearing the rooms and finding places to store the belongings, according to University spokesperson Karen Peart, wouldn't be an easy task.
However, after Elicker publically criticized his alma mater for their lack of cooperation, especially after the University urged him to reach out if the city needs help, Salavoy announced Saturday that double the amount of beds Elicker requested would be open by the end of the coming week.
Peart commented that Yale was actually preparing to make space for emergency purposes long before Elicker's request, but the mayor's disappointment is what prompted them to expedite the process, according to the Yale Daily News.
The beds are expected to be available by the end of this week.