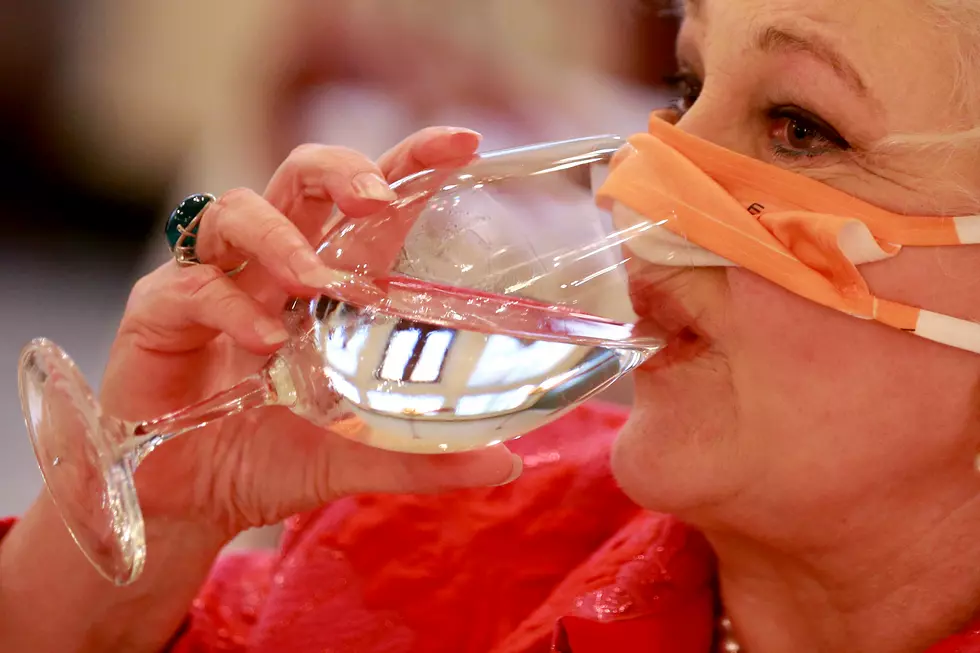 Will You Be Dining Inside When CT Restaurants Move to 75 Percent Capacity
Getty Images
If you haven't already dined indoors, will you feel safe when restaurants move up to 75 percent of capacity?
Enter your number to get our free mobile app
A couple of days ago, I posted a question on the I-95 FB page asking if you would feel safe dining indoors at Connecticut restaurants when Phase Three kicks in. Currently, eateries can only allow 50 percent of capacity until October 8, when capacity moves up to 75 percent. The following are some of the comments I received to the poll question:
Danielle: No, the only time a person's mask should be off is when they're actively eating or drinking. I go to restaurants and see people take their masks off when they sit down and for the duration of their time there. People are getting too lax.
Cathy: Yes, boost your immunity, eat healthily, take Vitamin D, and live your life. Wash those hands!
Matt: I have been managing one as well as dining in, and out, at numerous places since all of this started. Healthy as an ox. Please support your local restaurants any way you can because many of them will never fully recover from all of this.

Kevin: Yes, COVID is not laying in wait behind a bar stool waiting to jump up your nose. 99.5 percent you'll live if you get it anyway. This was and always has been about our DEM/lawyer controlled state, exerting its power over the sheep.
Jonathan: NOPE. My whole family has refused since March. It looks like that sentiment is going to continue until next summer. I am sorry for those businesses, but there is zero need.
Personally, Mindy and I aren't ready to take on inside dining just yet because we're in our 60s. Thanks to the 100-plus people who took the time to comment. After I crunched the numbers, it turned out that 60 percent of you are all in for indoor dining and the other 40 percent pretty much said, "No way."
The governor has given the go-ahead to move into Phase Three of Connecticut's reopening, which means restaurants can open indoors at 75 percent capacity. Danbury Mayor Mark Boughton told Hearst Connecticut Media,
Our numbers are starting to stabilize and even come down a bit, so the timing may be just right here.
Top 6 Greater Danbury Recommended Restaurants for Newcomers