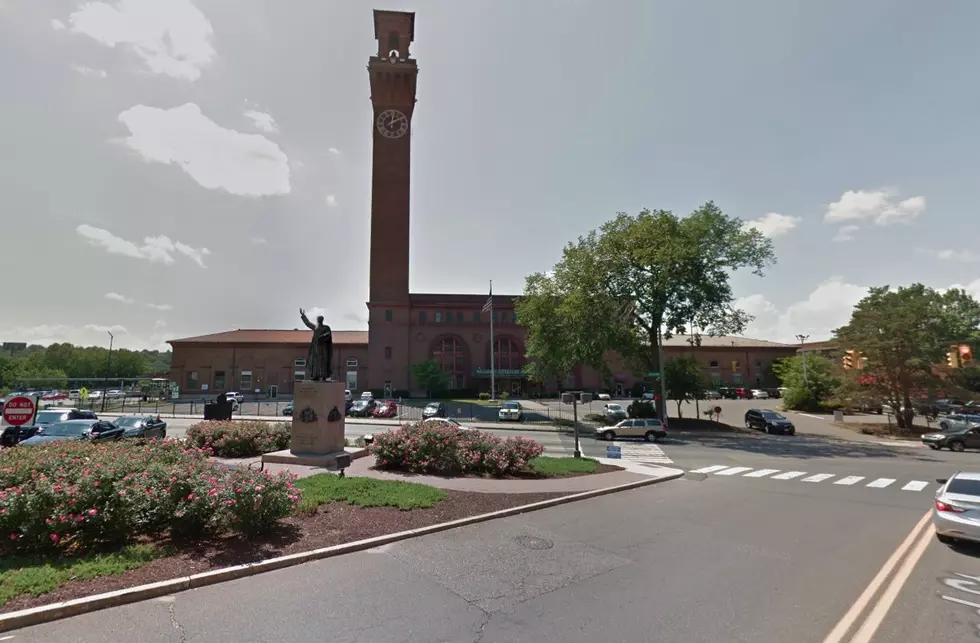 City of Waterbury Asks for Public Input on Roads That Need to Be Fixed
Google
The city of Waterbury spends between two and four million dollars annually to mill and pave the city streets.
Enter your number to get our free mobile app
There are a lot of roads, hills, poor drainage, potholes, sinkholes and broken pavement all across the city. As much as the Public Works Department tries to keep up with demand, there will always be a waiting list for city streets to be fixed and paved.
Waterbury Mayor Neil O'Leary took to social media to ask for the public's input as to where and which streets they would like to see the city fix up during the upcoming 2021 paving season.
According to Mayor O'Leary, if the condition of the road in front of your place needs attention, please send an email to paving@waterburyct.org or call the Citizens Service Center at 203-597-3444. O'Leary assures us that a crew will be out to assess the condition and all roads that are inspected will be put into consideration and placed on the multi-year paving list.
Already, many have weighed in on the comments to the original Facebook post, with neighbors from Town Plot, Brooklyn, Bunker Hill, East Mountain, Waterville, Downtown and the North End all shouting out their particular bad street. Highland Avenue is mentioned to be in rough shape by a few commenters to O'Leary's post. Scrolling through, commenters would also like to see improvements made to Lakewood Road, Aurora Street, Bank Street, Congress Avenue, Bishop Street, Willow Street, South Main Street, East Main Street, Silver Ave, Frost Road, Country Club Road, Easton Ave, Waterville Street, Hamilton Ave all mentioned in particular.
This is the time to speak up and get your part of Waterbury on the big list. Send that e-mail, or call that number and be heard.
What Are the Signature Drinks From Every State?