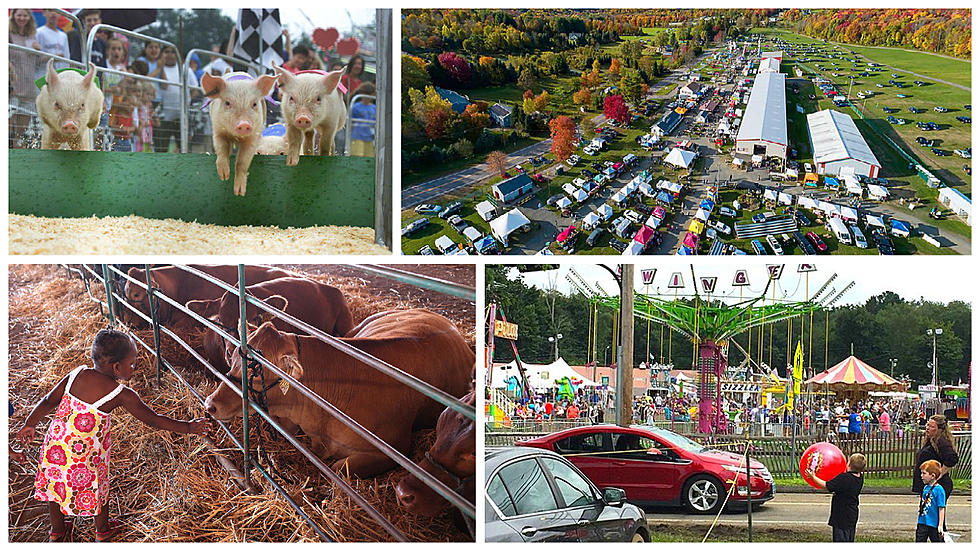 Your Guide to Connecticut Fairs and Festivals Taking Place in 2021
Getty/Townsquare Images
After a year where everything was canceled due to the COVID-19 pandemic, there's a ton of fairs and festivals that will be returning this summer and fall.
I don't know about you, but I really missed some of the fairs and festivals that were canceled last year, but thanks to more and more people getting the COVID-19 vaccine, it looks like we're going to be in for a busy summer and fall fair season.
That's right, most of the popular festivals and country fairs are coming back this year, and here's a look at when some of the biggest and best local ones will be happening.
These Local Connecticut Fairs And Festivals Are Returning This Year
KEEP LOOKING: See Inside Jason Aldean's Spectacular Beach House Mansion:
Here's All 142 Country Music Hall of Fame Members