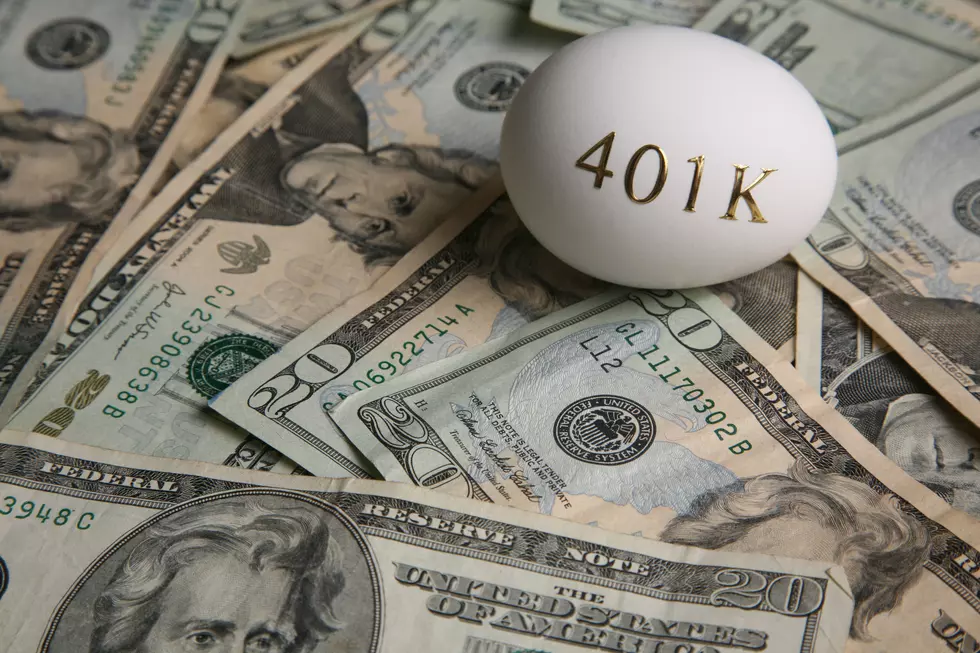 The Top 10 Richest of the Rich in Connecticut
Gallery
How much money does one need to be happy and fulfilled? Would you be more comfortable if you could buy anything you wanted anytime you wanted? So, if I had the opportunity, those are the two questions I would ask the owner of the New York Mets, Steve Cohen, who's the second wealthiest individual in the state and 107th in the world. And then, I would ask him for a pair of season tickets.
In the following list of the Top 10 Richest People in Connecticut, Cohen placed second with a net worth of $17.4 billion. After writing this article, I realized most of the top 10 had two things in common: hedge funds and the town of Greenwich.
Over half of Connecticut's most affluent residents have earned their millions through hedge funds limited to wealthier investors who can afford the higher fees and risks of hedge fund investing, according to investor.gov. Hedge funds pool money from investors and invest in securities or other types of investments to earn positive returns. It's as if your portfolio were on steroids times one thousand.
I don't begrudge the wealth these 10 Connecticut residents have accumulated because their vast knowledge in the art of finance has served them well. However, do you think if I asked nicely and informed Steve Cohen that we had Mets season tickets in the 80s, Mr. Cohen would hand over $100,000 to pad my portfolio? I didn't think so.
The 10 Wealthiest Individuals in Connecticut
KEEP READING: See the richest person in every state
LOOK: Here is the richest town in each state
Just saying the names of these towns immediately conjures up images of grand mansions, luxury cars, and ritzy restaurants. Read on to see which town in your home state took the title of the richest location and which place had the highest median income in the country. Who knows—your hometown might even be on this list.