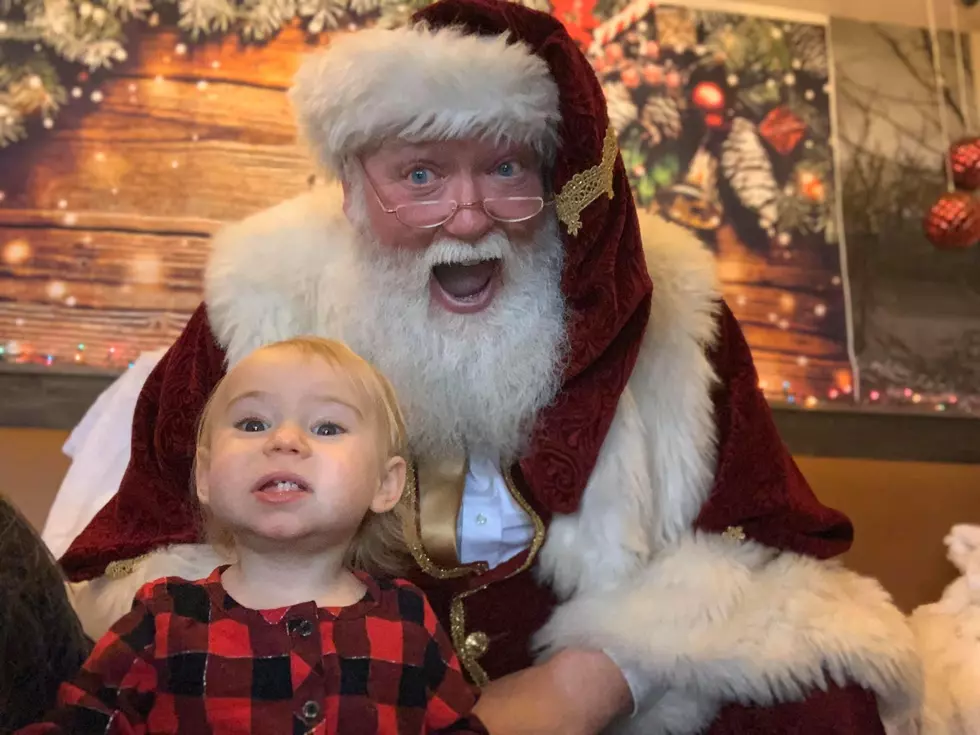 The Story of How Santa Discovered the Magic of New Milford
Bill Buckbee's FB Page
On the evening of December 11th, 2022, two weeks before Christmas at the North Pole, Santa, while enjoying a cup of hot cider, turned to Mrs. Claus and told her the story of a magical town in Litchfield County, Connecticut named New Milford.
He explained to Mrs. Claus that when his sleigh touched down near the gazebo on the New Milford Green on Christmas Eve in 2021, he was suddenly overcome with a euphoric feeling of peace and tranquility. At first, Santa didn't understand why he felt this way and vowed to return incognito in early February 2022 to find out why.  
Find Out Why Santa Returned to New Milford Incognito...
6 of the Most Christmassy Towns in Connecticut
A Christmas Story + Photos From Main Street in Danbury 2021
It's Christmas, so I had to head out into Danbury, at least a little bit to capture the vibe of the streets. It's become something of a tradition for me to photograph Danbury around Christmas and look at it like I'm creating a time capsule for that year.
The night I decided to go out this year, featured below freezing temps and wind like you read about. Believe it or not, there was an "incident" and I'll tell some of the disjointed story as you enjoy my XMAS picture of Main Street Danbury for 2021.