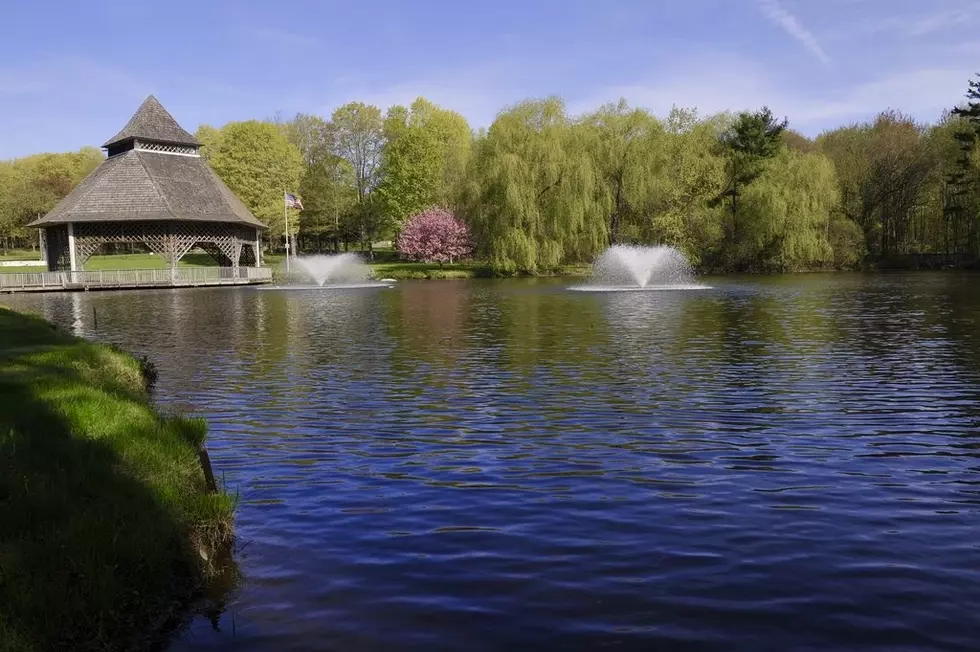 The Future of Danbury's Ives Concert Park in Jeopardy
Ives Concert Park - Photo Courtesy of the Ives FB Page
The premier outdoor concert venue in Danbury, the Ives Concert Park, is in trouble.
Enter your number to get our free mobile app
Tucked away in the picturesque natural setting of the city's west side is Danbury's quintessential outdoor concert venue, the Ives Concert Park. Over the years, the Ives has hosted world-renowned artists such as Peter Frampton, the Moody Blues, Tony Bennett, the Westside Reggae Festival, Steely Dan, ZZ Top, along with many others.
Because of the pandemic, the Ives Concert Park and thousands of other concert venues across the country have not been able to open their doors. The city has had to cut the $50,000 contribution to the Ives to help offset expenses and executive director of the Ives authority, Phyllis Cortese, knows why and explained it very simply,
It's just not safe to plan something like any type of large event..
The mayor told ctinsider.com that he doesn't think it's just a "one-year thing." He also said that they may be considering a downtown church to serve as Danbury's performing arts center and that he wants Cortese back once the decision has been made. This photo included many I-95 staff members joining me onstage at the Ives to sing the 'Friday Song' during I-95's 25th Anniversary celebration. Can you name them all?
I remember a couple of years back when Mayor Mark first told Lou and me that the city was considering the purchase of the First Congregational Church on the corner of West St. and Deer Hill Ave as a possible performing arts venue.
The 10 Best Places to Buy Whole Belly Clams in Connecticut