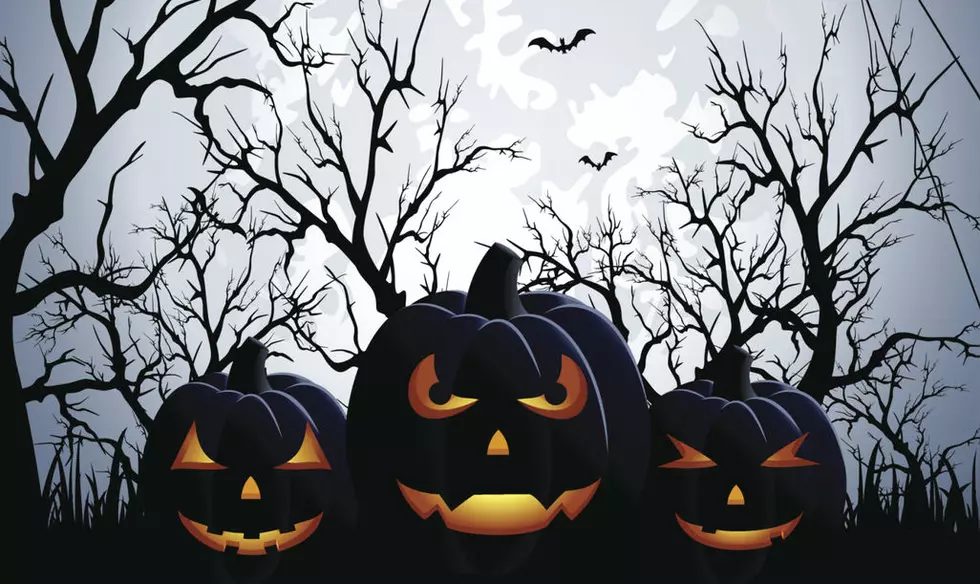 The Forest Of Fear Is Coming to Danbury Starting This Weekend
think stock image
Prepare for a scare starting this Saturday at St. Gregory the Great in Danbury. It's the Forest Of Fear, where your worst nightmares come to life.
The teams from Haunted Corn at Larson's Farm and St. Mary's Haunted Forest have joined forces to create a professional level haunted attraction that will have you experiencing your worst fears, tears and frights.
The Forest of Fear is happening the next two weekends on Friday and Saturday nights. That means four scare filled nights in October, and it's all happening in the wooded area behind St Gregory the Great School on Great Plain Road in Danbury.
The Forest of Fear will be open from 6:30 PM until 9 PM this Friday and Saturday October 18, and 19, as well as next Friday and Saturday, October 25 and 26. There will also be a less scary children's hour from 5:30 PM until 6:30 PM.
In the event of bad weather, the Forest Of Fear will be open on Sunday, October 20, and Sunday, October 27.
Seasonal refreshments like caramel apples, apple cider donuts, hot chocolate, apple cider, and more will be available.
Tickets are just $10 and can only be purchased at the event, there are no advance sales. For more information you can visit forestoffear.org, or call (203) 797-0222.