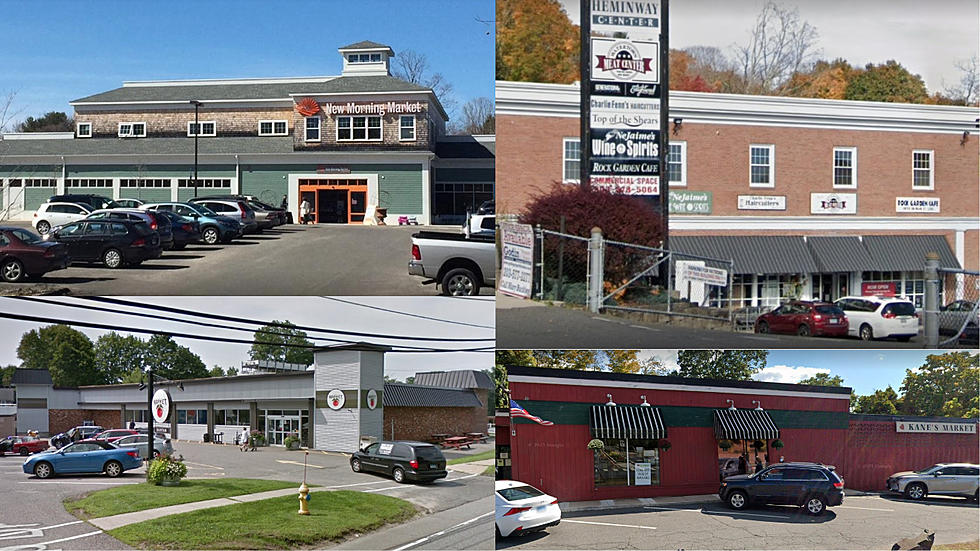 8 of the Greatest Local Grocery Stores / Markets in Connecticut
Google
I found out over the weekend that Key Foods recently got out of their Fairfield Avenue Waterbury location, and the new owners are affiliated with Cherry Valley Marketplace. I loved shopping at that location.. when it was known as Town Plot IGA.
I like smaller grocery stores, yes, they may be a bit more expensive than the chains, but I love buying local products that are unavailable in most of the major supermarkets. That, and I have horrendous arthritis in my knees, which makes it even worse if I have to walk 1,000 feet for a loaf of bread. I have nothing against Stop & Shop, I love Big Y, Shop Rite is decent, but, I prefer taking my time in the aisles and not being rushed by 14 people that are looking at the same rotisserie chicken as I am.
There are still some great, smaller grocery stores and markets around Connecticut, here are 8 of them where you won't feel like herded cattle on your way to buying a delicious ribeye steak.
The 8 Best Smaller Grocery Stores/Markets in Connecticut
If you don't like walking three miles to get your milk and bread like me, here are my picks for the best smaller grocery stores/markets in Connecticut
Where to buy some of the best Paczki in Connecticut
Now that you know how to say it, where do get some of the best paczki around Connecticut?
Great Golabki! Killer Kielbasa! The Connecticut Polish Food Trail
Does a dozen cabbage Pierogi's turn your grey skies blue? Do you wear a belt made of Kielbasa? I've made a list of some the best places to get Polish food in Connecticut