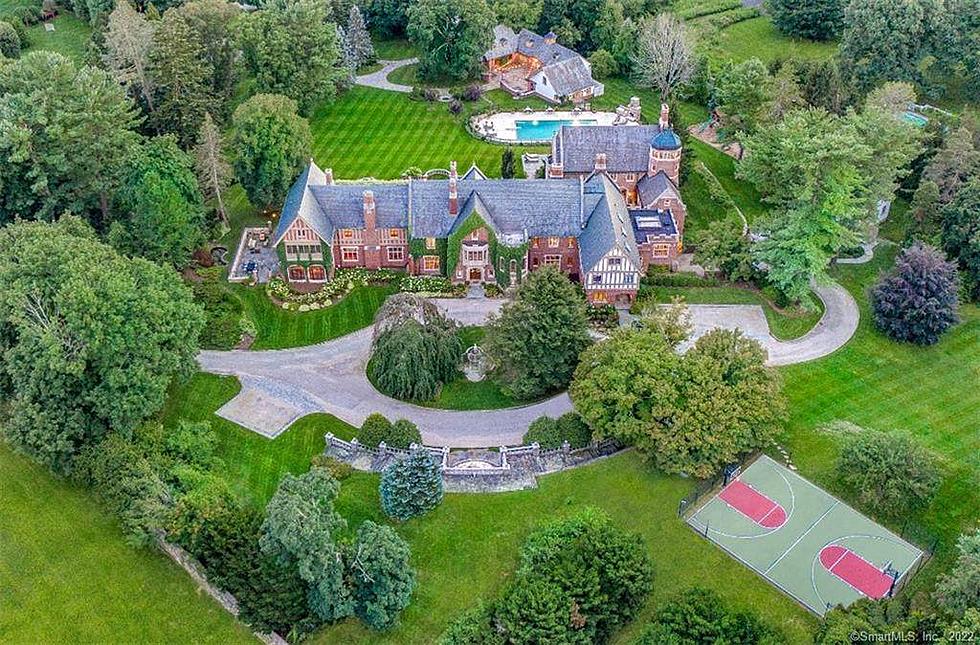 Take a Peek Inside This New Canaan Palatial Estate Inspired By a Scottish Castle
Carbutti & Co. Real Estate
Wow! This opulent New Canaan home, on the market for two months now, is a sight to behold. But, priced affordably at $16.9 million, it won't last long in today's real estate market.
New York architect William B. Tubby designed the home; his outstanding designs include Waveny House in New Canaan, Dunnellen Hall in Greenwich, and the William H. Childs House in Brooklyn.
Tubby built this mammoth home for the Taggart family, the chief counsel for the Rockefellers. By the way, John D. Rockefeller is worth around $418 billion. This is a home for someone who has loads of cash where money is no object.
Take a walk with me as we enter this magnificent estate located at 544 Oenoke Ridge in New Canaan, and I'll be telling you how a real-life Scottish castle inspired the great room.
Take a Look Inside This New Canaan Palatial Estate Inspired By a Scottish Castle
WOW: Ivan Lendl's Stunning $16.5 Million CT Home Features Two Pools and Horse Stables
Stamford Home With Indoor Professional Hockey Rink