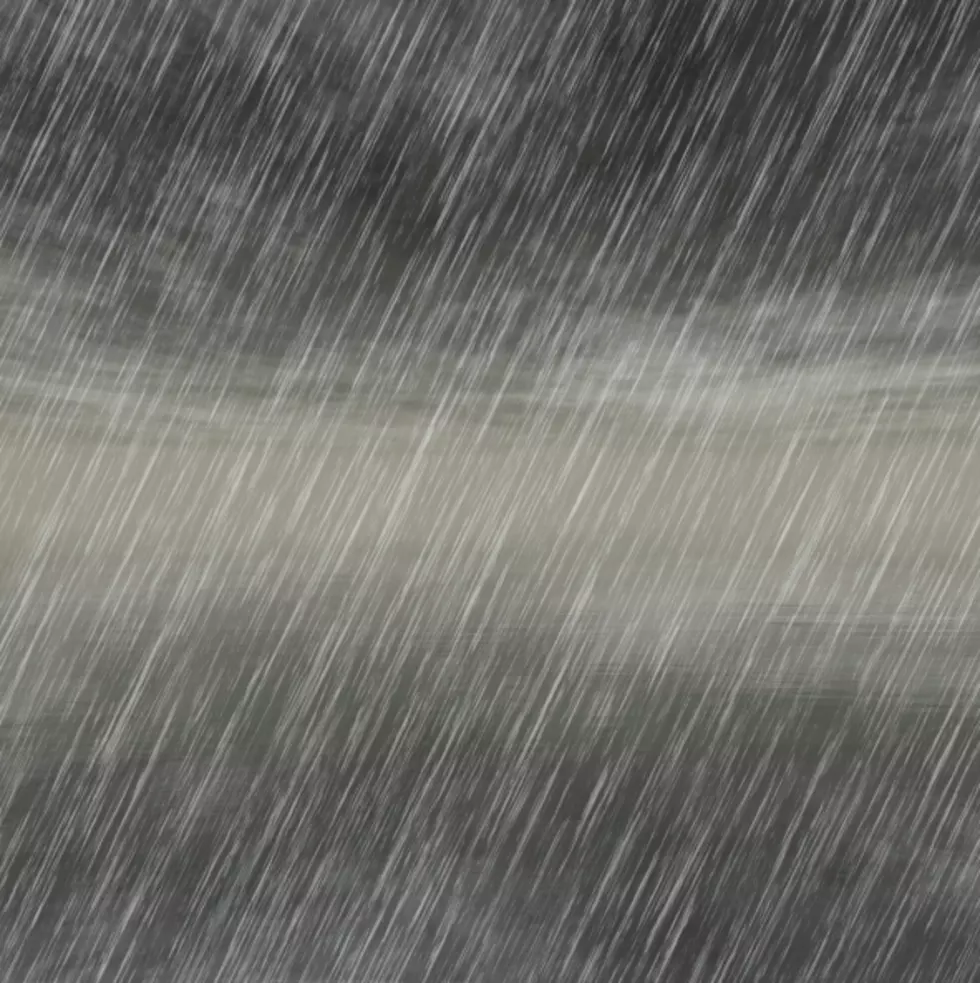 Strong Chance of Damaging Winds and Heavy Rain Headed to Connecticut
MihailUlianikov
Enter your number to get our free mobile app
Damaging winds and heavy rainfall could hit Connecticut tomorrow, Monday, April 13. The NWS has issued a high wind watch for the entire state with near hurricane-force winds along the Connecticut coast.
Two storm systems, one from the Great Lakes region and the other from the east coast may bring hurricane-force winds to the coasts of Rhode Island, Massachusetts, and Connecticut.
The NWS is predicting winds up to 30mph along with heavy rainfall between 1 am and 5 am. After the sun comes up, the winds are predicted to pick up to gusts of 50mph along the coast and 40mph inland.
Tomorrow between 1 pm and 4 pm is when we're supposed to get hit with the brunt of the storm.There is the possibility that damaging winds may cause power outages, fallen trees, along with substantial damage to outdoor COVID-19 testing and field hospital sites.
Liquor Stores Open For Pickup and/or Delivery