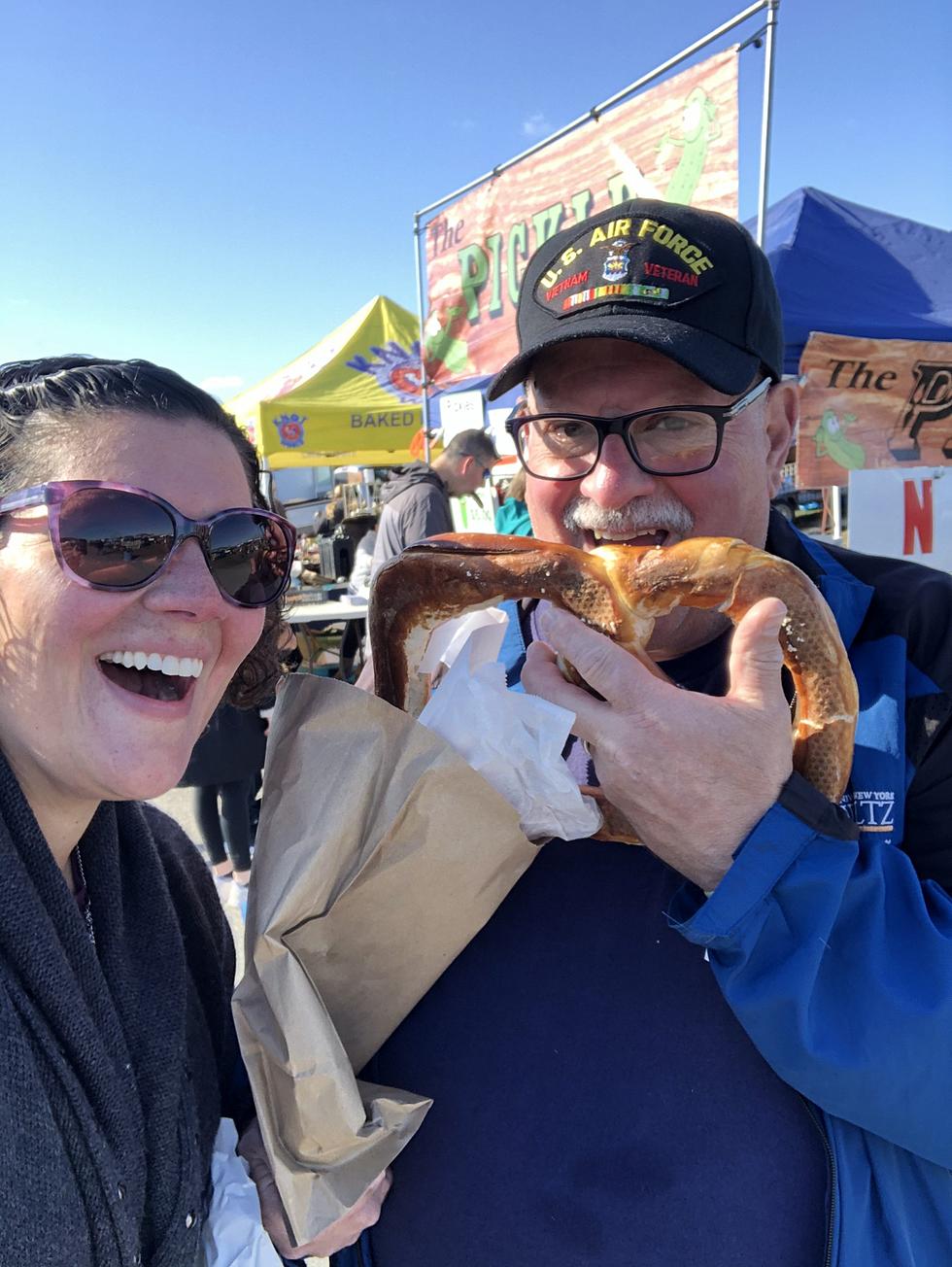 Stormville Flea Market Announces 2020 Dates/50th Anniversary
V.Turco
It's pretty much a Hudson Valley bucket list item, right?  The famous Stormville Flea Market is celebrating 50 years in 2020, and they've announced their official dates for the year.
Enter your number to get our free mobile app
April 25th and 26th - Springtime in the Country
May 23rd and 24th
July 4th and 5th
September 5th and 6th
October 10th and 11th
November 7th and 8th - Christmas in November
Drawing thousands of shoppers to each show, the flea market is packed with more than 600 vendors - there's certainly something for everyone, as cliche as that sounds, it's true!
Visiting the Stormville Flea Market has been a family tradition of ours for as long as I can remember.  I'll always have crazy memories of my mom throwing us in the mini-van at the crack of dawn with her giant black shoulder bag that reads 'DETAILS' on it.  Back in the day you had to get in line pretty early to get a good parking spot.  We would shop for hours, or at least until the bag was full, my sister and I complaining about taking turns carrying the heavy bag.  To this day there are things that I ONLY buy from the flea market (baking sheets, spices, giant pretzels...)
Anyway - here's to hoping they'll have some cool things to celebrate the 50th anniversary, and even if not, people will still be coming, from near and far, to shop and take in the sights of the Stormville Flea Market!
Here's my dad and I enjoying a ridiculously large pretzel from the November 2019 show :)