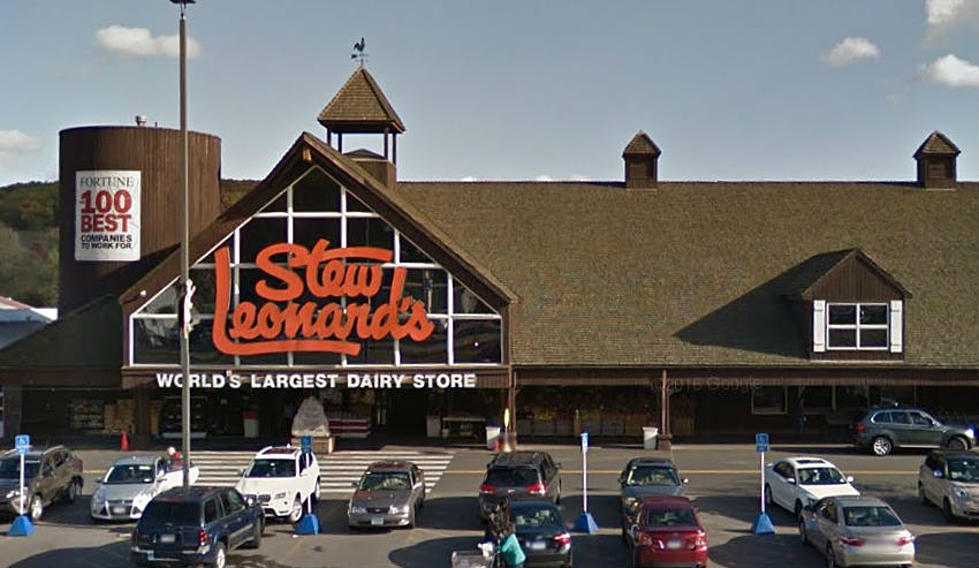 Stew Leonard: "Don't Panic About Meat"
google maps image
Stew Leonard, Jr. feels confident that the national meat shortage should be temporary.
In an interview with NBC Connecticut, Stew said that they have already seen a spike in meat sales from concerned customers. In fact, his stores sold more meat last week than they did last year for Memorial Day.
Stew's stores have not run out of meat at any point. The processing plant that they work with has been running at about 70 percent capacity, but since Stew's also works with local farms, they have plenty of meat, he told Fox Business. "I think the big national chains are getting affected right now."
Stew's has not put a limit on quantities of meat or any food product at this point due to hoarding. However, meat prices may be a little bit more expensive because of the shortage.
On the other hand, prices on other things like milk and fish have dropped.
As Stew told Fox Business, "within 4 to 5 weeks, they (the meat processing plants) expect to be at 100 percent capacity."
In my travels to a couple of grocery stores this weekend, it looks like the toilet paper hoarding situation may be winding down. You might be limited in your options of softness and how many ply in the sheets, but finding some kind of toilet paper hasn't been an issue lately.
The strangest thing I encountered was early on in the pandemic, where there was not a package of shredded cheese to be found in New Milford. How much cheese are you going to eat? Either way, don't feel bad about using some of that stockpiled cheese on a hamburger, because if Stew is correct we won't have to worry about the meat shortage for very long.
Enter your number to get our free mobile app
A Look at the Most Expensive Homes in Danbury