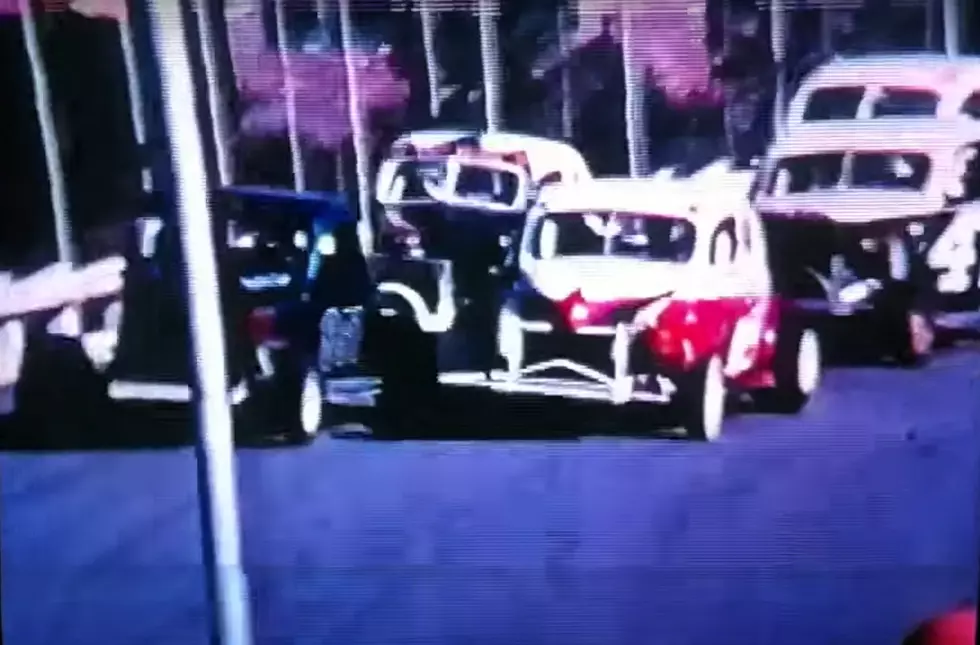 Some Little Known Fun Facts About the Great Danbury State Fair
Danbury State Fair Racearena - YouTube Video by Joh Jay Mooney
Did you know that if the Great Danbury State Fair was still in existence today, it would be 149 years old on October 10, 2018?
By the end of the 1920s, the country's fascination with the automobile was the reason auto racing became the most popular attraction at the Danbury State Fair up until its demise in 1981.
From 1869 until October of 1981 the Danbury State Fair was the pride of western Connecticut. Back on September 30 of 2011, the NewsTimes printed an article about Danbury Fair goer's favorite memories.  Some of those favorites included the Big Top to the smells, the food, the rides, the stunt cars and hell drivers. To read the entire article, click on NewsTimes.com. The following tidbits are some little known fun-facts about the Great Danbury State Fair thanks to Connecticuthistory.org.
The original Danbury State Fair began as a three-day event but became so popular that it was extended to 10 days each year.
In the 1870's the first week in October was designated as 'Fair Week' where Mainstreet in Danbury was decorated with red, white, and blue bunting.
The Fair was suspended twice during its legendary history, the first time was in 1918 because of the Spanish Influenza Epidemic and then again during WW II from 1942 to 1945.
In the early to mid 20th century, animal exhibits were so popular that new buildings were added to house horses, cows, pigs, poultry, sheep, and dogs.
By 1929, horse racing and auto racing were the most popular attractions at the Danbury Fair.
In 1899, a group called 'Citizens of Danbury' insisted that detectives be present to stop the selling of liquor, racy shows, and gambling.
In 1905, a "moral wave" was sweeping through fairs all over the country and finally caught up with the Danbury Fair putting a stop to shows like, "Paris by Night" and "Bowery Maidens." One of the shows that survived, and I kid you not was, 'Minnie Ha Ha, the Midget Freak.'
In 1946, 1,500 Danbury High students went on strike by refusing to attend classes on Friday of fair week which was officially dubbed as 'Danbury Day' at the fair. The school superintendent ended up closing the school and officials at the fair let the students in for free.
The last 10 days of the fair in October of 1981 attracted 250,000 people and then on October 10th, the fair became history. That same year, a Rochester, NY firm, The Wilmorite Corporation was just waiting for the fair to close up so they could swoop in and purchase the entire property for $25 million which became 'The Danbury Fair Mall.'
The Great Danbury Fair's Iconic Uncle Sam Statue Is Coming Home:
David Arquette Barged Right Into the Ethan and Lou Show: