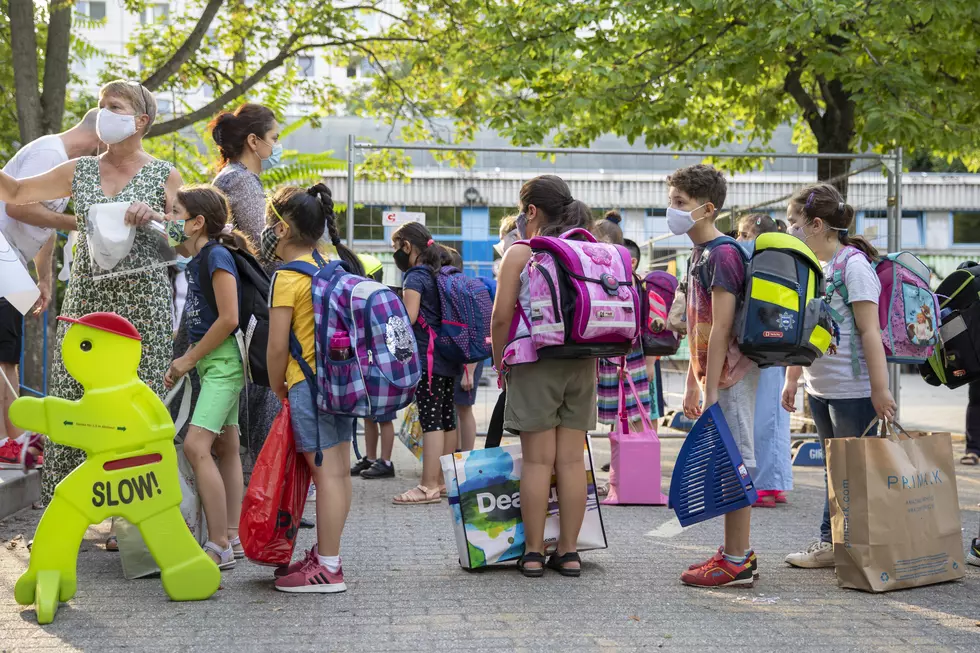 School Mask Rule Challenged by CT Attorney on Behalf of Parents
Getty Images
This CT attorney says, "there is no scientific proof that wearing a mask has any benefit."
Enter your number to get our free mobile app
Attorney and Republican member of the Connecticut state House of Representatives, Craig Fishbein, who is handling the complaint regarding the school mask rule told Hearst Connecticut Media,
Under the Connecticut Constitution, our clients' children are entitled to a free public education.
Fishbein is the lawyer for the parents that are disputing the state's requirement that kids returning to the classroom must wear masks. The courts will need to decide whether or not the decision went through proper channels, or was based on rumor and speculation. The claim reads that mask mandates "place an unconstitutional burden and restriction on a child's right to fundamental right to an education."
I think Attorney Fishbein is way off base when he claims that there is no scientific proof that face masks are beneficial to the user. I found dozens of sources that refute his claim. If you click on healthaffairs.org, you'll discover the many scientific reasons why face masks are beneficial in stopping the spread of the coronavirus.
I'm not saying that telling kids they have to wear a face mask in school is going to be easy. There is a website called kidshealth.org that parents can use as a tool to explain the hows and whys of wearing a mask.
May We Never Forget