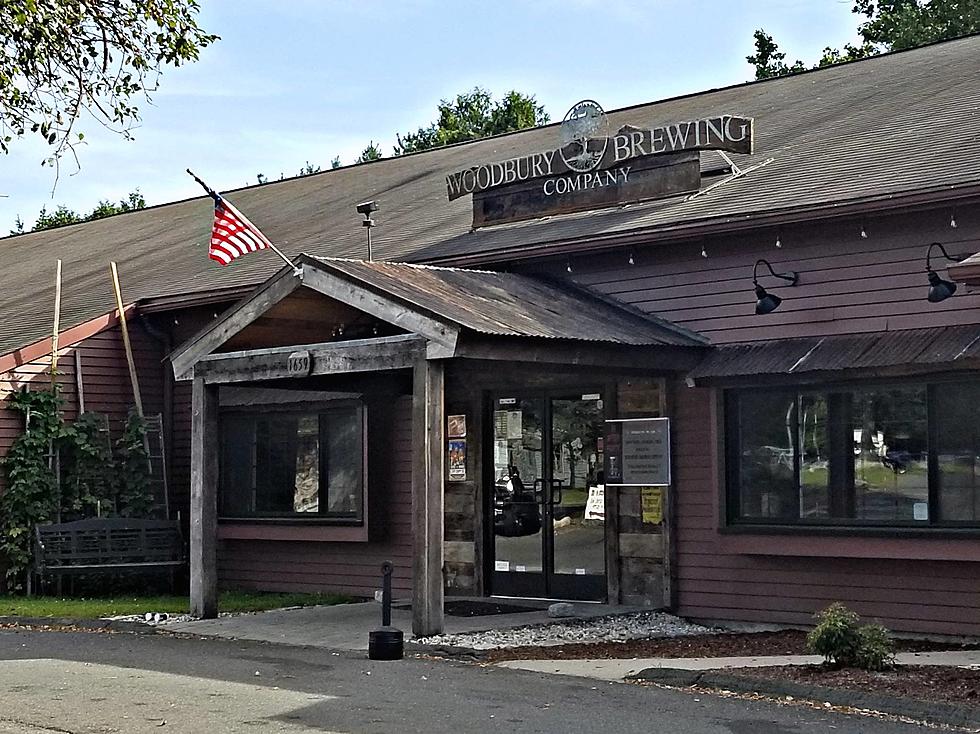 Rock Concert Set at Woodbury Brewing Company to Help the Homeless
Woodbury Brewing Co. - FB page photo...
They call themselves Men on a Mission and they could really use your help this Sunday.
"Men on a Mission" are a bunch of local Connecticut guys who road trip to Boston twice a year to help out the homeless by transporting much-needed supplies along with performing a variety of outreach work when they're in town.
To help them help the homeless in Boston, the guys have organized A Concert for The Homeless this Sunday, February 9, at the Woodbury Brewing Company featuring three outstanding rock n' roll bands from 3:00 until 6:00 p.m. This Sunday's concert features the following acts:
Dan's Garage Band - Headed up by the owner of Designs and Signs in Brookfield, Dan McKee, these guys play venues all over the Greater Danbury area and love to play the rock n' roll classics.
The Saturn 5 - Coming off a great gig at Fast Eddies in New Milford this past December, Vinnie Spina, Bob Murray and the guys are ready to rock the house this Sunday at the Woodbury Brewing Company.
Sapphire - One of the legendary rock bands in the tri-state area in the late 70s and 80s, Sapphire is back to help raise money for Boston's homeless. Do you remember when live music ruled, featuring bands like Twisted Sister, Steeplechase, Rat Race Choir, Fast Fingers, and Zebra?
$10 gets you through the door for what promises to be an excellent Sunday afternoon, featuring three first-class area rock bands, expertly crafted beer, and all to help "Men on a Mission" help the homeless.
Enter your number to get our free mobile app