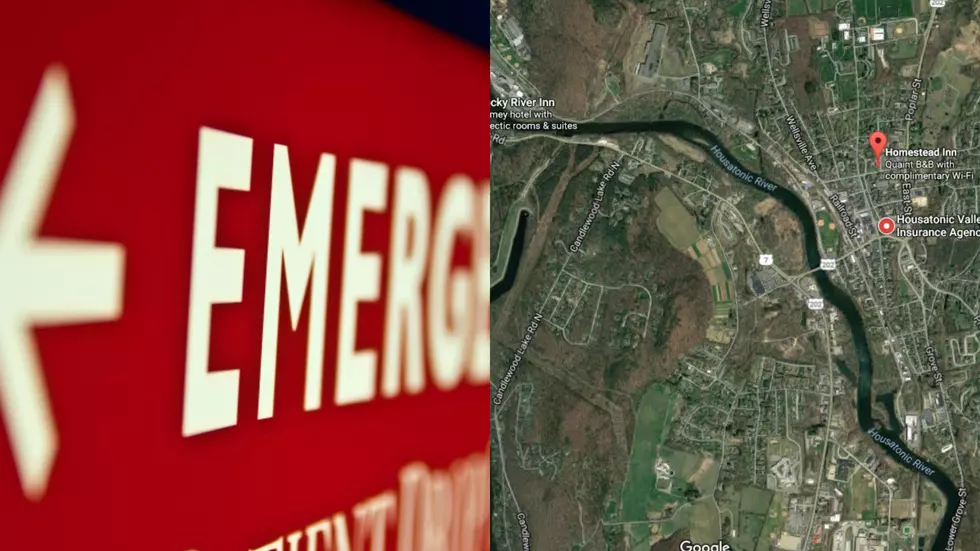 Report: Man's Body Pulled From Housatonic in New Milford
Thinkstock/Google
UPDATE: Authorities have identified the man as 34-year-old Xavier Puin of Brooklyn, NY.
---
An Emergency dive team has recovered a man's body from the Housatonic River in New Milford today (July 4) according to a report from NBC Connecticut.
The report says that the family of the man believed to be the victim called in to say that he submerged while swimming, but did not come back up. His family claims that he was not a strong swimmer.
According to wtnh.com, New Milford police officers and other emergency personnel were searching for the male victim since around 3:00 PM, and NBC reports that at around 6:00 PM, the body of a man believed to be around 30-years-old was recovered near the West Street section of the Housatonic River in New Milford.
This is a developing story, and we'll be sure to keep you updated as more information begins to surface.
Here is a video of the report from NBC Connecticut: