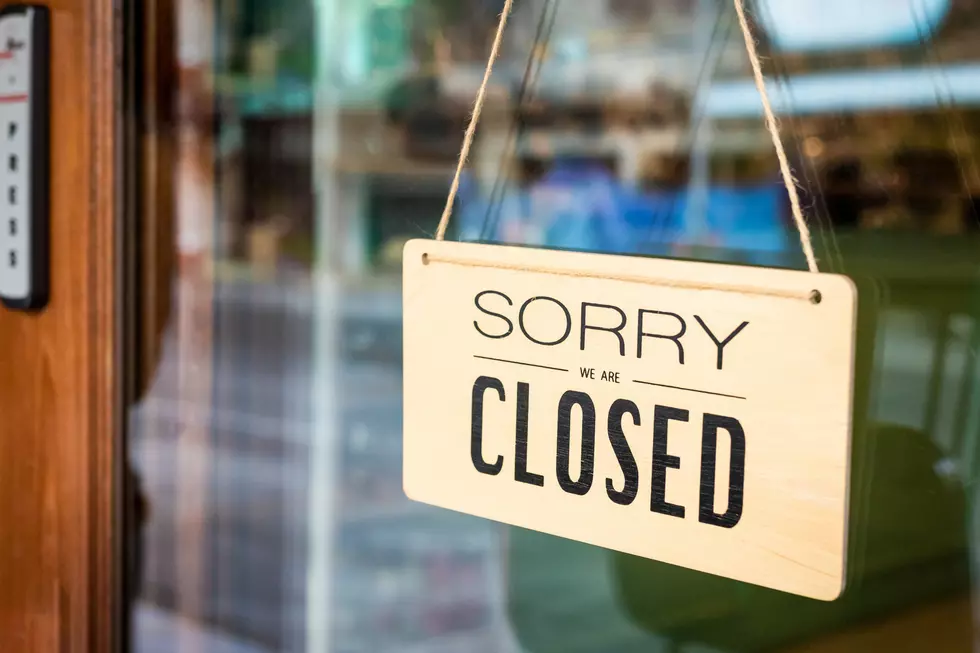 Red Robin Closes Danbury Fair Mall Location
think stock image
Following a company wide conference call last Thursday, Red Robin Gourmet Burgers closed 10 locations on Friday, including its restaurant in the Danbury Fair Mall.
The conference call was all about declining earning at specific locations, so the company decided to close 10 of their over 560 North American restaurants. The Danbury Fair Mall Store along with the Red Robbin in the Milford Mall were the two Connecticut based locations that shut down last Friday. According to restaurantbusinessonline.com, here's what Red Robin interim CEO Pattye Moore said during the Thursday conference call:
As our financial results demonstrate, there is still much work to be done on the turnaround, and I can assure you we are moving with urgency. The chain's total revenue dropped nearly 3 percent, crashing to $409.9 million from $421.5 million booked last April.
Seven of the ten Red Robbins that closed are located in shopping malls, which according to restaurantbusinessonline.com, is due to a consumer shift to online shopping, plus long wait times due to recent Red Robin staff cutbacks at mall locations. Overall ,the mall stores represented a collective loss of 1.9 million in the first quarter of 2019.
A company spokesperson said that those employees affected by the store closing are being offered transfers to other Red Robin locations, the nearest to the Danbury Mall would be the Red Robin in West Hartford.