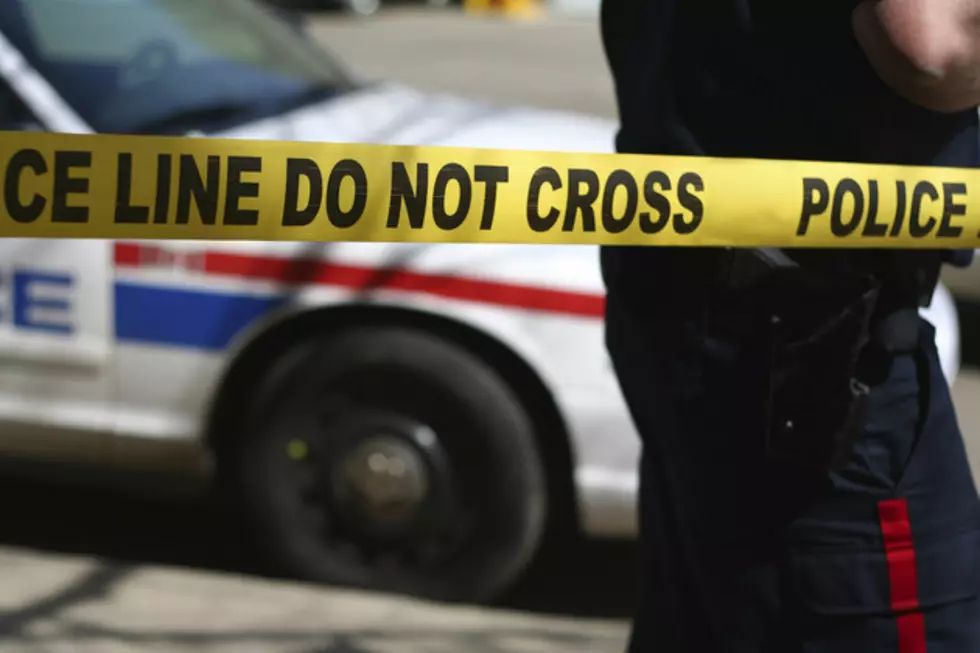 Police: CT Woman Swerved at a Cop Because She Was Mad About Trump
Chris Bernard
Ever since Donald Trump's inauguration, people unhappy with the election have been voicing their displeasure in a variety of ways. Some have posted angrily and often on Facebook, much to the delight of their friends. Others have taken to the streets for demonstrations and marches. For the most part, these protests have been peaceful. Then, there's this.
According to fox61.com, police say that Eileen Pierce of Harwinton intentionally swerved her car at a police officer in Burlington last Thursday. The Courant says that officer Robert Russell was directing traffic around some tree work in Burlington when Pierce allegedly swerved into the opposing lane and directly toward the officer.
Officer Russell was able to jump out of the way and police say Pierce shook her fist, yelled out the window, and almost hit the tree crew trucks as she got back into her lane. After a brief chase, Pierce was stopped at the Bristol town line. She told Russell that she was angry about the Trump presidency and that she had been victimized by police.
Pierce was charged with a variety of offenses including attempted assault on a police officer and reckless driving. According to the Courant, Pierce's public defender said in court Friday that she has mental health issues and is prescribed medication but was not taking it at the time.
Thankfully, no one was injured in this incident. Pierce was held on $150,000 bond. I think she should stick to Facebook from now on.