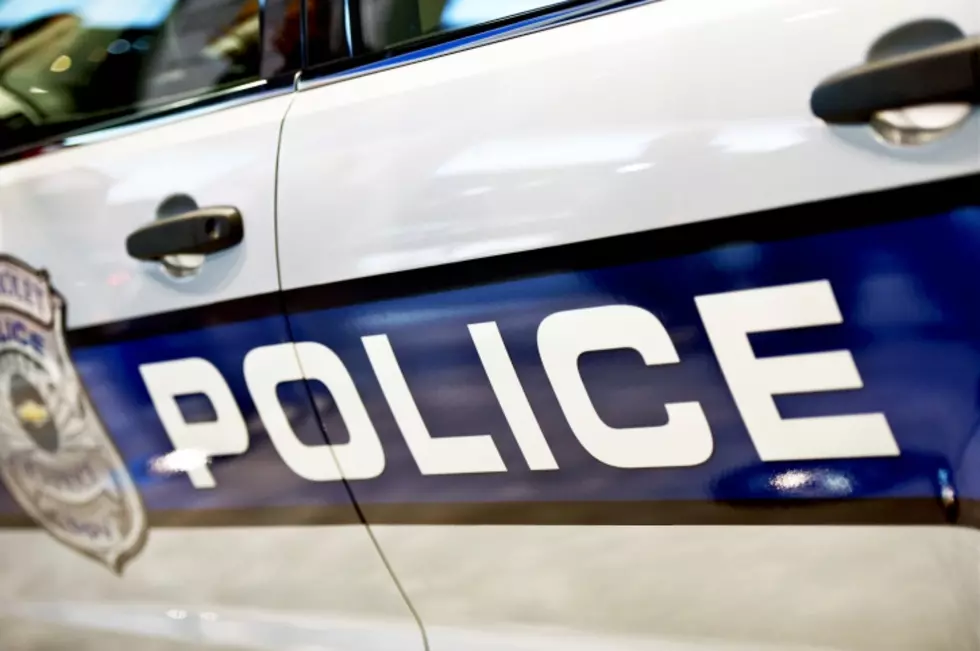 Police: Waterbury Officer Shot During Investigation, 4 Suspects in Custody
ThinkStock/welcomia
A Waterbury Police Officer was shot Tuesday afternoon (December 8) during what's been described as a stolen vehicle investigation.
Enter your number to get our free mobile app
Early reports from various outlets, such as WTNH, say that an unidentified Waterbury police officer suffered gunshot wounds in the line of duty, and while details of the incident or the crime that led up to the shooting are scarce as of this writing, the injured officer was transported to Saint Mary's Hospital where they are currently in stable condition.
A press conference is scheduled at the WPD headquarters later this evening and Connecticut State Police took to Twitter to announce that State Police Troopers and Detectives are assisting the Waterbury Police Department in the area of East Main and Wolcott Street and to avoid the area.
Waterbury Lieutenant David Silverio reports that the Connecticut State Police currently have four suspects in custody who were involved in the incident, all of which were located around Oxford airport.
This incident is still under investigation, and anyone with information is being asked to called detectives at 203-574-6941 or the anonymous Crime Stoppers line at 203-775-1234.
This is a developing story and we will be sure to update you as more information releases.
5 of CT's Most Infamous Mugshots