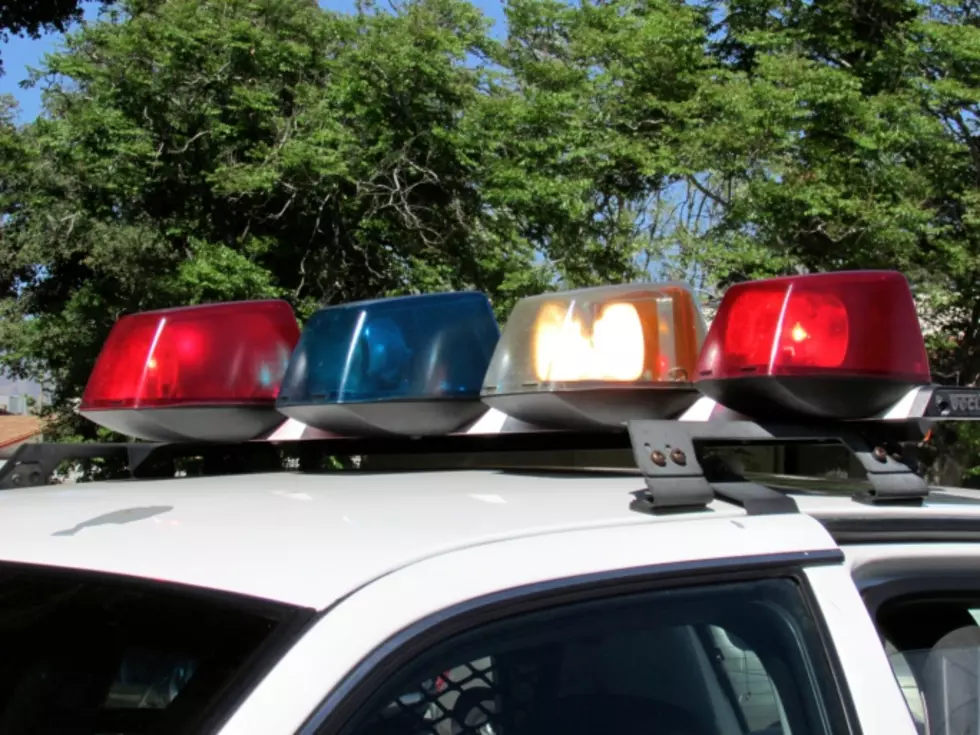 Cops: The Season for Package Stealin' in New Fairfield, Stormville Man Arrested
Coloriffic
According to Hearst Connecticut Media, a 36-year-old Stormville, NY man, Justin Delucia, was arrested on Monday after the New Fairfield Resident Trooper's office got a call about a suspicious vehicle parked on Middletown Drive.
Enter your number to get our free mobile app
New Fairfield Police dispatched a patrol car to check it out, but when Delucia spotted the police cruiser, he tried to drive away but was unsuccessful. The officers searched Delucia's vehicle and found "multiple packages," and none of them were addressed to Delucia.
It appeared most of the packages were addressed to Danbury residents. There was also a strong odor of marijuana coming from inside the vehicle. Delucia was arrested and charged with fifth-degree larceny and third-degree criminal trespass and possession of less than a half-ounce of the pot.
In 2019, U.S households spent an average of $1,536 during the giving season. More than 60% of U.S. consumers purchased their holiday gifts online, according to the website fortunly.com, which gives porch pirates ample opportunities to steal someone else's Xmas gifts.
According to the website safety.com, there are options to protect yourself from having packages swiped from your porch.
Outdoor Security Cameras - This could be costly but highly effective. Make sure the cameras are obvious and pointed directly at the package drop-off area.
Video Doorbells - These are not as effective as the cameras because they contain motion activation and are more likely to catch a porch pirate's identity.
Package Lockboxes - These can be placed near your mailbox, and USPS, FedEx, and UPS will work with you to make sure your delivery person has access.
Amazon Locker - If you purchase from Amazon, you can use an Amazon Locker at one of many locations throughout the country. Just select a locker at checkout for shipping, and it's free.
Request that deliveries require a signature
If you have an idea when your package is going to be delivered, sit in front of the front door naked with a baseball bat to scare off any potential porch pirates.
READ MORE: Here are 10 ways to help others who are struggling right now