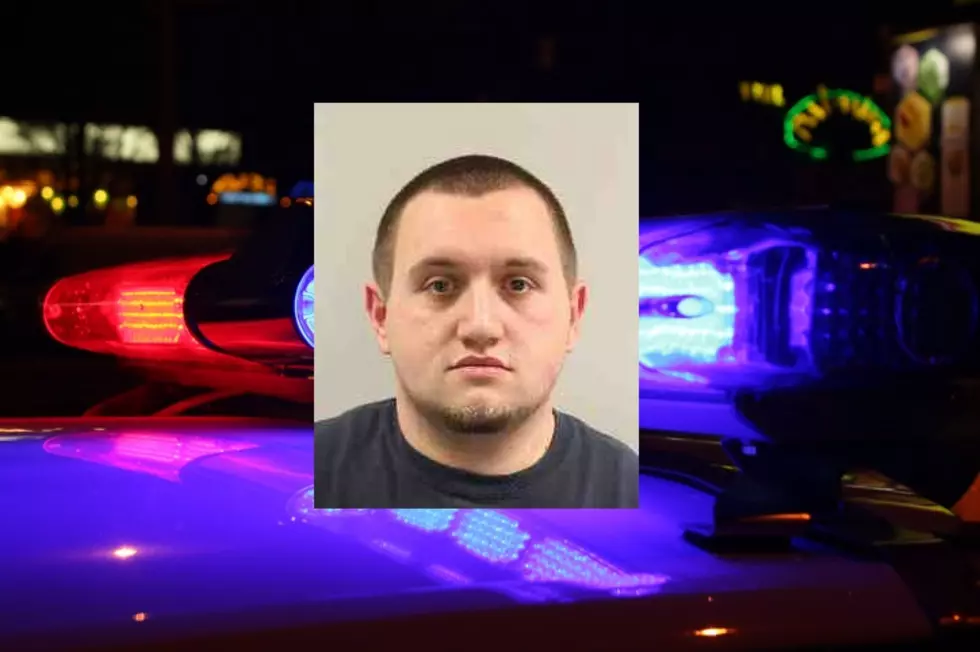 Police: Putnam County Man Impersonating Officer Performs Traffic Stop
Alex_Schmidt
A Putnam County man is facing felony charges after he allegedly impersonated an officer. 
The Putnam County Sheriff's Office has announced the arrest of Joseph A. Maffettone, 25, of Putnam Valley on felony charges of Criminal Impersonation first-degree.
On February 16, 2018, at approximately 1:40 a.m. members of the Putnam County Sheriff's Department received a complaint from a female victim who stated her vehicle was pulled over on Oscawana Lake Road by a male in a GMC vehicle that had flashing blue lights activated.
The man approached the female driver claiming he worked for the Peekskill Police Department and that he had pulled her over because she crossed the double line.
The suspicious female asked him for identification, but the man refused to produce any and subsequently left the area.
After an investigation, at approximately 11:35 p.m. an investigators stopped a vehicle matching the description, on Oscawana Lake Road. It was determined the operator, Mr. Maffettone was the person who pulled the car over earlier that day.
Maffettone was arrested and charged with Criminal Impersonation first-degree. He wsa released and scheduled to return to court at a later date.