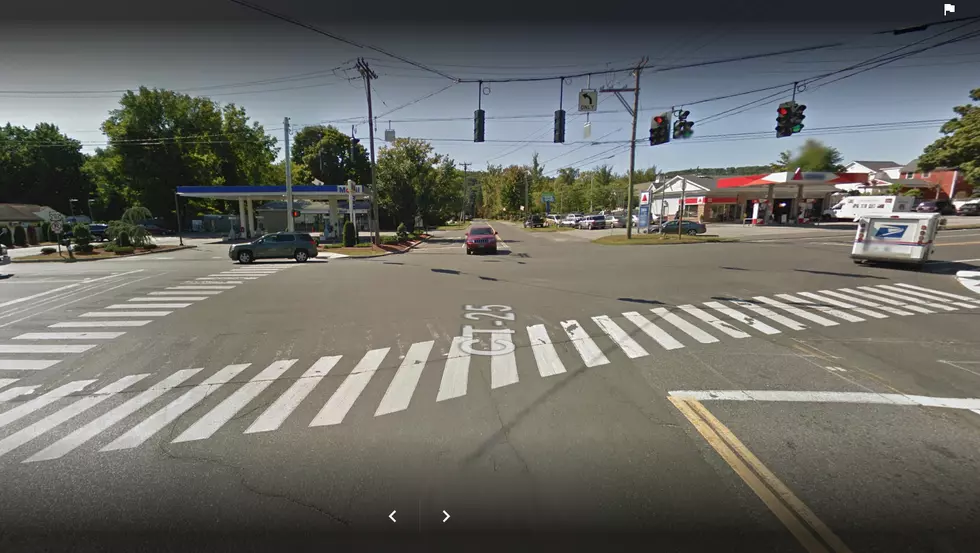 Police: Expect Heavy Delays on Federal Rd. Tuesday and Wednesday
google
While the huge construction project going on in the famous "Four Corners" section of Brookfield is coming along beautifully, the Brookfield Police Department is warning drivers that they should expect heavy delays in the area for the early part of this week.
According to a Facebook post made this afternoon, road paving will be taking place Tuesday and Wednesday (November 6 and 7) between the hours of 8:30 AM and 4:30 PM on the Federal Rd. intersection at Route 25.
If you'll be traveling in the Four Corners area, you'd be wise to set yourself up with an alternate route. Me, personally, I'll be avoiding the area altogether tomorrow, and will be headed down Super 7 in order to come to the radio station. Switching up my commute really isn't THAT big of a deal, except that I won't be able to score a delicious breakfast sandwich from the incredible deli artists at the Four Corners Mobil.
Read More Local Stories:
New Fairfield Home on Candlewood With a Different Bathroom for Each Day
i95's Salute to Seniors: Rona Rothhouse of Bethel