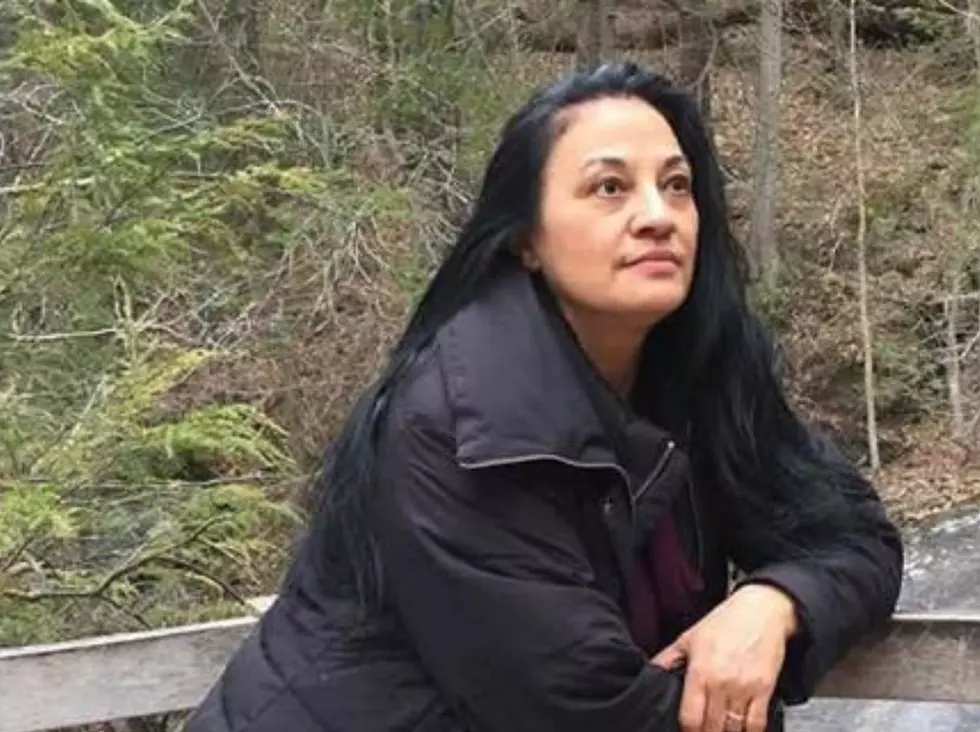 Police Continue Search for Danbury Woman Two Weeks Later
Credit: Danbury PD
The Danbury Police Department is reminding the public that they are still searching for the whereabouts of a local woman who went missing two weeks ago.
According to a press release from Det. Lt. Christian Carroccio of the Danbury Police Department, 53-year-old, Laelcira DeLima of Danbury, was last seen at about 5:00 PM on Friday evening (October 20). Delima was last seen wearing a black v-neck shirt and blue jeans.
The latest development says that she may be driving a red 2017 Honda Accord with the Connecticut license plate AC9-8150. Here is the most recent photo of the vehicle:
If you or anyone you know has information on the possible whereabouts of Laelcira DeLima, please contact the Danbury Police Deparment immediately at 203-797-4611.
More Stories From Danbury:
Watch Lou's Funny Interview With the Artist Behind Bethel's Latest Mural:
Watch the Delicious Magic Happen at Ice Monster on Federal Rd. in Danbury: