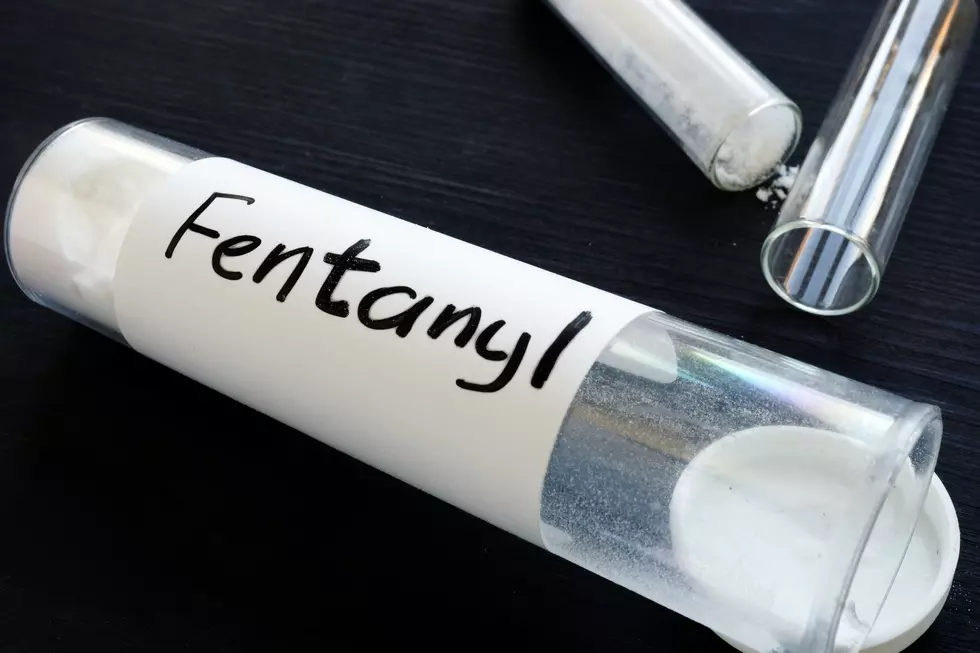 Police: Danbury Man Busted With Fentanyl + Cash On Intent to Sell Charges
Getty Images/iStockphoto
A Danbury man has been accused of selling drugs after police say he was caught with plenty of the tools to do so.
According to a press release from the Danbury Police Department, 23-year-old Ariel "MVP" Perez-Hinojosa of Danbury was arrested on a slew of charges following a weeks-long investigation.
After obtaining search and seizure warrants for Perez-Hinojosa's person, his car, a cell phone and his apartment, patrol officers and members of the city's Special Investigations Division (SID) arrested the alleged dealer on Thursday morning (December 7).
At around 10:00 AM Thursday, they set up surveillance in the area of Perez-Hinojosa's residence, during the course of which police say they spotted the Danbury man known as "MVP" dealing drugs through a hand-to-hand transaction.
When the time came to execute the warrants at about 4:30 PM that day, The DPD reportedly seized what they suspect to be a substantial amount of Fentanyl, an incredibly addictive and dangerous opioid that is commonly mixed with heroin and cocaine, along with cash and drug paraphernalia.
Ariel "MVP" Perez-Hinojosa was arrested and charged with possession with intent to sell and operating a drug factory, among other drug related charges. He is being held on a $100,000 bond.