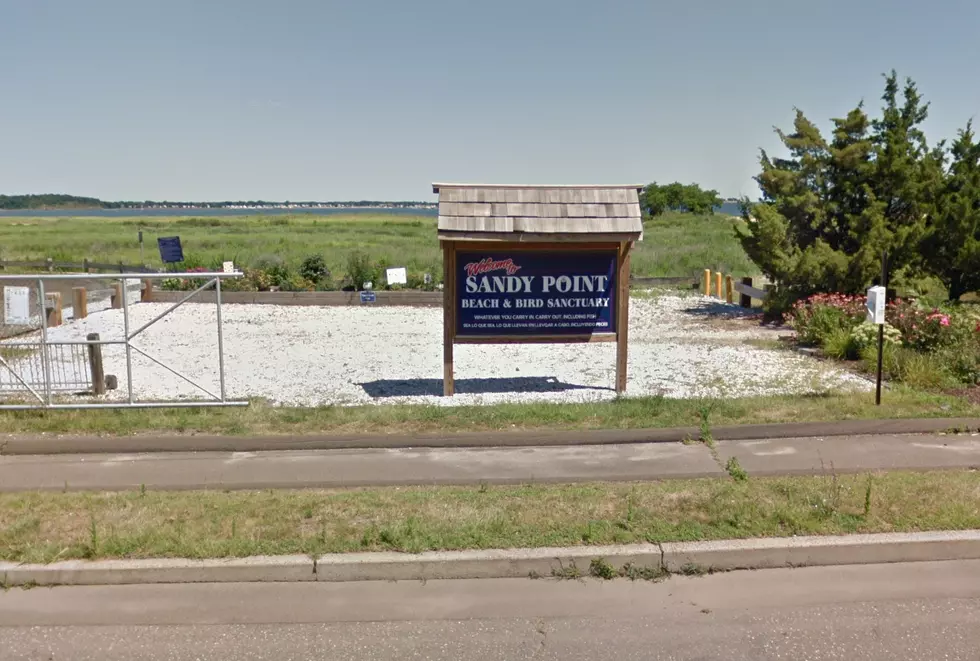 Police: Connecticut Woman Arrested in Case of Burned Dog
Google Maps
After nearly a month of diligent police work and outcries from the community, the first arrest has been made in the disturbing case of a dog that was found burned to death near a Connecticut beach.
According to NBC Connecticut, 35-year-old Latrice Moody of West Haven has been charged with animal cruelty, breach of peace, illegal dumping and open burning after West Haven detectives obtained a warrant for her arrest as the result of a lengthy investigation. She is currently being held in lieu of bail.
Police say that warrant for the arrest of 41-year-old Maurice Jackson has also been issued in relation to this case. At the time of this writing, Jackson's whereabouts are unknown and the Greenwich Time reports that his is currently on parole for a previous conviction. The West Haven Police Department asks that anyone who has seen Maurice Jackson, or knows where he may be, contacts the WHPD immediately at 203-937-3900.
The initial report into this heinous incident says that police and local firefighters responded to Sandy Point Beach around 10:00 AM on Friday, July 8 after the report of a fire in the parking lot.
Police say that once the fire was extinguished, they found that a small dog they believe to have been a mini Schnauzer with cropped ears and a cropped tail, aged around one year old, was dead at the source of the fire. Police believe the dog was intentionally set on fire with the use of an accelerant and that the dog was deceased before the fire started.