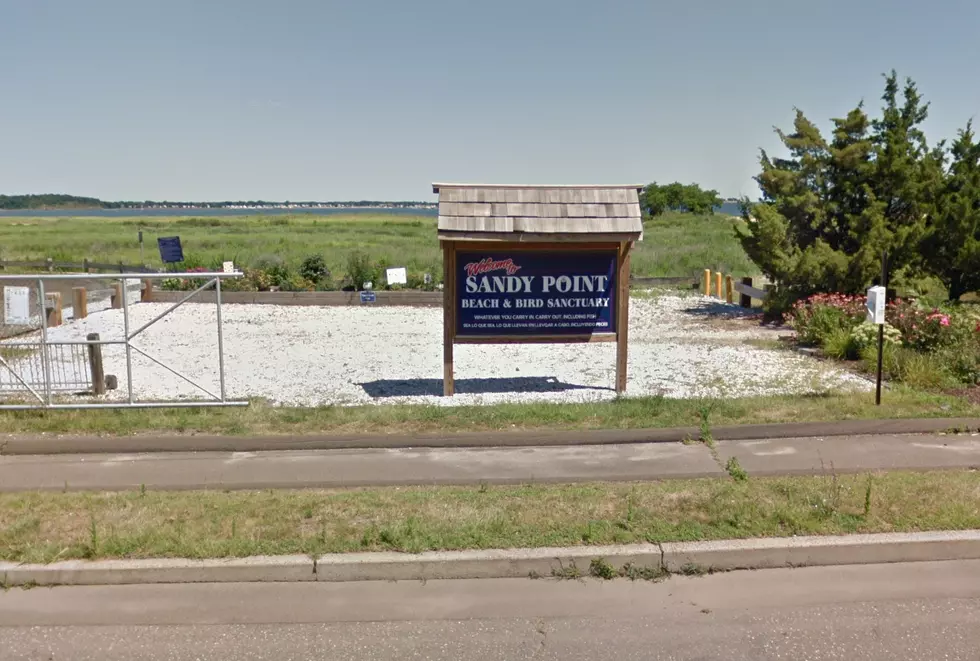 Small Dog Set On Fire in Connecticut, Police Seek Answers
Google Maps
Some very disturbing news out of Connecticut this afternoon, as police report that a dog was found burned to death near a beach.
According to WFSB, members of the West Haven Police Department and local firefighters responded to Sandy Point Beach around 10:00 AM on Friday (July 8) after the report of a fire in the parking lot.
Police say that once the fire was extinguished, they found that a small dog they believe to have been a mini Schnauzer with cropped ears and a cropped tail, aged around one year old, was dead at the source of the fire. Police believe the dog was intentionally set on fire with the use of an accelerant.
Police ask that anyone who may have seen the fire itself or any suspicious activity in that area between 10 PM on July 4 and about 1 AM on July 5 to call the West Haven Police Department at (203) 937-3900, Detective Wolf at (203) 937-3934 or mwolf@whpd.com, or WHFD Fire Marshall Keith Flood at (203) 931-0031.
Also, anyone in that area who is missing a small dog is asked to contact the WHPD or the Animal Control Department.