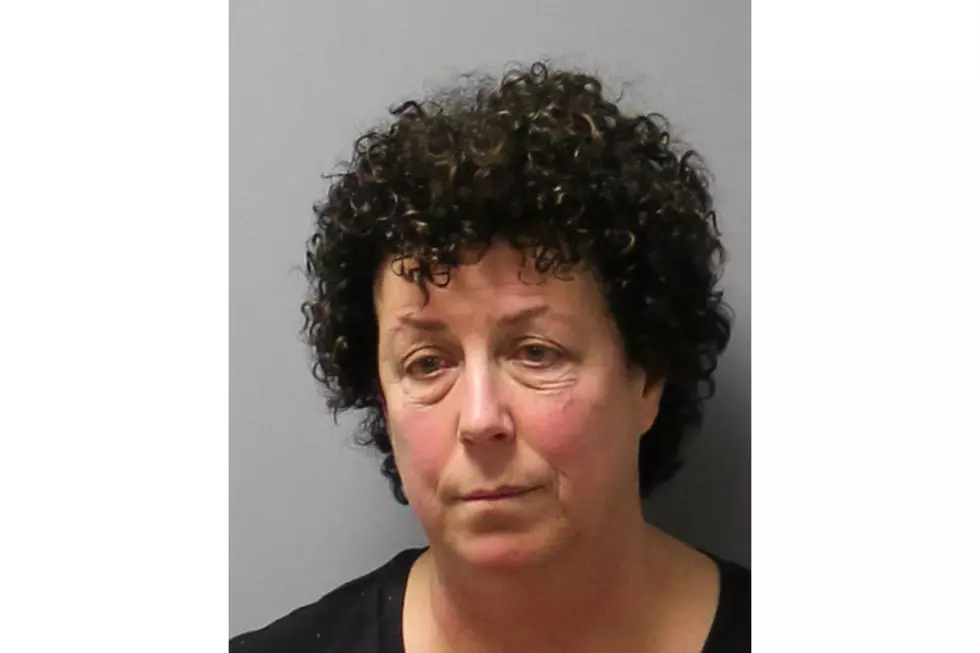 Police: Connecticut Woman Arrested After Confrontation at Bradley Airport
Connecticut State Police
A Connecticut woman has been arrested after police say she was involved in a confrontation at Bradley International Airport.
According to the Connecticut State Police, troopers assigned to the airport responded to a report that someone aboard a Spirit Airlines flight to Ft. Myers had pushed an airline employee.
When the troopers arrived, the Spirit shift supervisor claimed 59-year-old Sandra Cohen of West Hartford was "cursing, irritated, and grabbed an attendant." Because of those allegations, the supervisor explained to the troopers that Cohen's right to fly aboard that flight has been revoked.
From there, the responding troopers then met with Cohen, who they allege was immediately confrontational and refused their commands to leave the aircraft. After the commands were reportedly repeated numerous times, police say the woman was then handcuffed and escorted off of the flight.
Sandra Cohen was arrested without any further incident and charged with simple trespass, interfering with an officer and resisting arrest, as well as disorderly conduct. She was released on a $5,000 non-surety bond and is scheduled to appear in Enfield Superior Court on December 27.
Enter your number to get our free mobile app