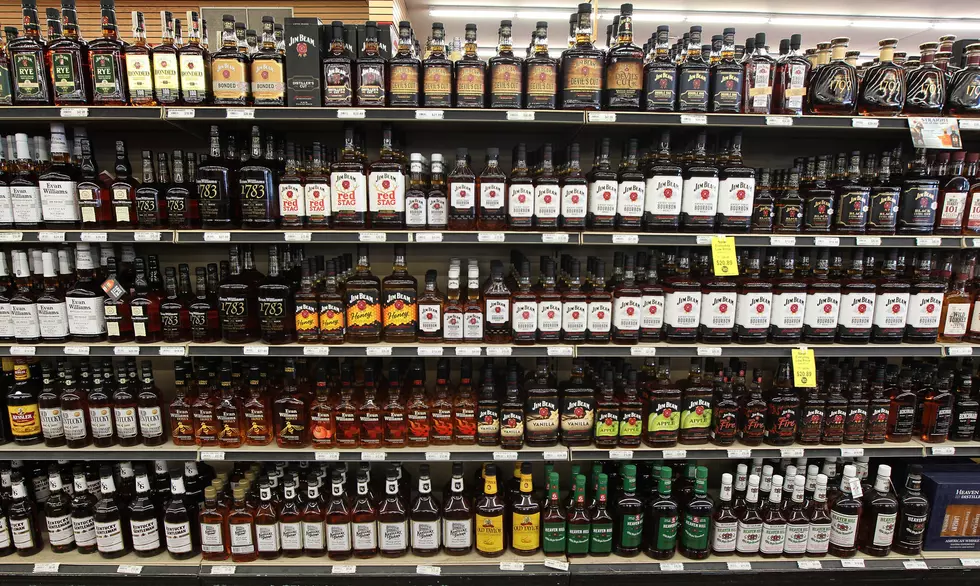 Police: 6 Danbury Businesses Caught Selling Liquor to Underage Persons
TSM
Danbury Police say a number of businesses within the city have failed to comply with state liquor laws after undercover, underage Police Explorers were sold alcohol.
According to the Danbury Police Department, the investigations into the aforementioned businesses will continue and will likely result in fines.
The joint effort between the Danbury PD and the State Liquor Control Division took place this past Saturday, December 7. Compliance checks were done on 47 establishments throughout the city, with authorities deeming six businesses in violation.
Police Explorers are young individuals with interest in careers in law enforcement. The cooperating Explorers were all between the ages of 14-21 and authorities say the investigation used no age deception tactics. These are the businesses that the Police Department says failed to comply with law:
Edwin & Julia Liquor Store, 100 Westville Avenue
S&D Liquors, 129 Padanaram Road
Bevmax, 20 Backus Avenue
Pague Meno's Supermarket, 107 Triangle Street
J&B Wines and Spirits, 29 Newtown Road
Grade A Market of Danbury, 1 Padanaram Road
Many years ago, when I was a young man, things were different.
When we were underage, we used to pay a dude that hung outside a local "mart" to get us the booze -- the guy had his idiosyncrasies for sure. He used to lean against a big tree outside this establishment. During every transaction, at some point, he'd pick his nose with his thumb, pull out a booger and wipe it on the tree behind him. This was wildly unpleasant. The booger thing actually made us reconsider continuing to do business with this man. In the end, we decided to continue and just had to deal with it. #boogerdontpickthemselves