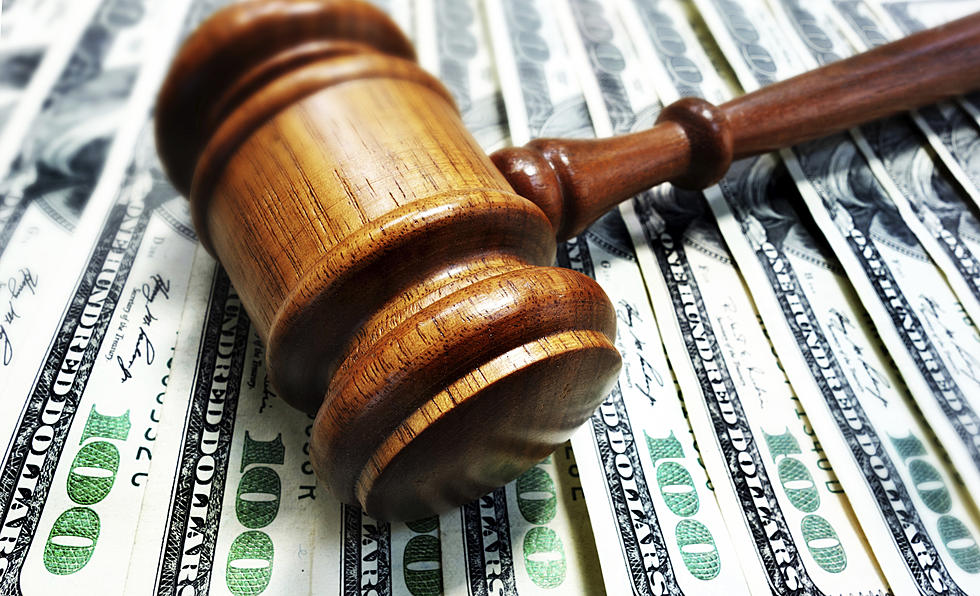 Pawling Woman Accused of Welfare Fraud
zimmytws
A Dutchess County woman is accused of stealing nearly $7,000 in welfare fraud.
The Dutchess County Sheriff's Office recently reported the arrest of Janet Rodriguez, 49, of Pawling for welfare fraud stemming from a recent investigation.
Investigation by the Sheriff's Office Detective Division, in conjunction with the Investigations Division of the Dutchess County Department of Community and Family Services, revealed Rodriguez illegally obtained $6,896 in public assistance and SNAP benefits between July 2016 and September 2017 by allegedly concealing the fact that she was employed, according to the Dutchess County Sheriff's Office.
Rodriguez was charged with welfare fraud, grand larceny and offering a false instrument for filing, all felonies. She was released after being arraigned at the City of Poughkeepsie Court and released to reappear on July 16.