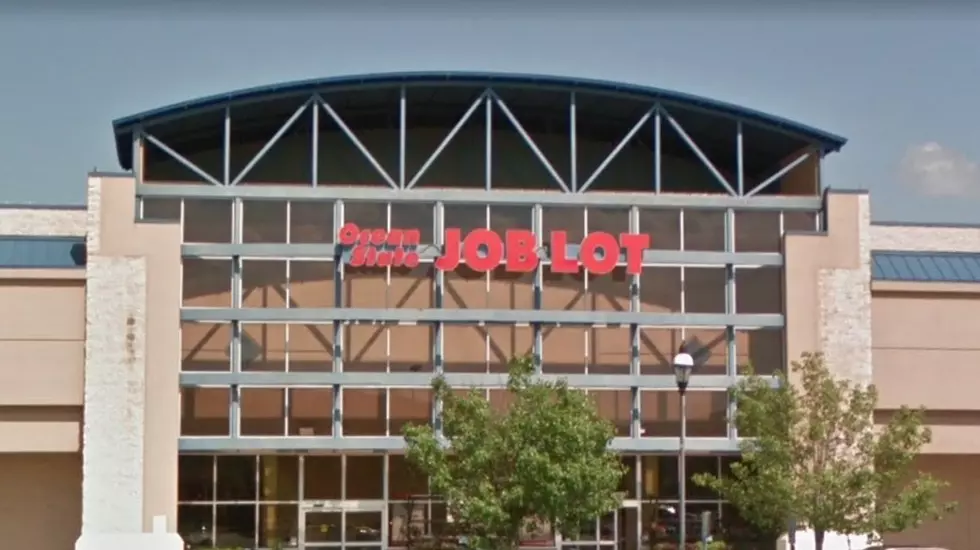 Long-Awaited Ocean State Job Lot Officially Open in Danbury, Fills Old Toys 'R' Us Spot
Google Maps Image
It's official. After almost three years of a vacant space, Ocean State Job Lot has now opened in Danbury, filling the spot that used to be occupied by Toys 'R' Us.
When we said goodbye to Toys 'R' Us back in 2018, no one was really sure what would eventually take over the 45,000 square foot space. Then, back in January, we reported that after a substantial wait, it would be Ocean State Job Lot filling the big shoes that the once-prominent toy megastore left behind. Not only that, but they would be hiring some 50-plus full and part time employees.
According to patch.com, this is the twenty ninth Ocean State Job Lot in Connecticut, and the store is located on Backus Avenue in what they call the Danbury Square Mall. In fact, the new Ocean State Job Lot is the first ever store in Western Connecticut. The company does have other nearby Connecticut and New York locations including stores in Mahopac, Torrington, and Milford.
If you've ever shopped at a Job Lot, then you know that they're famous for a wide range of merchandise that they sell at big discounts. According to the mission statement on their website, their main goal is to provide exceptional value to their customer's through opportunistic buying and selling of quality brand name merchandise.
The company also reaches out to help the local communities it serves partnering with their in house charitable organization. Recently, it has been working in areas that it serves to help communities affected by the COVID-19 pandemic.
The store is open 9 AM until 7 PM Sunday through Thursday, and 8 AM until 8 PM on Fridays and Saturdays. Plus, they also host special shopping hours for those at high risk of COVID-19. Those hours are every Tuesday and Thursday from 9 AM until 10 AM.
CHECK IT OUT: See the 100 most popular brands in America