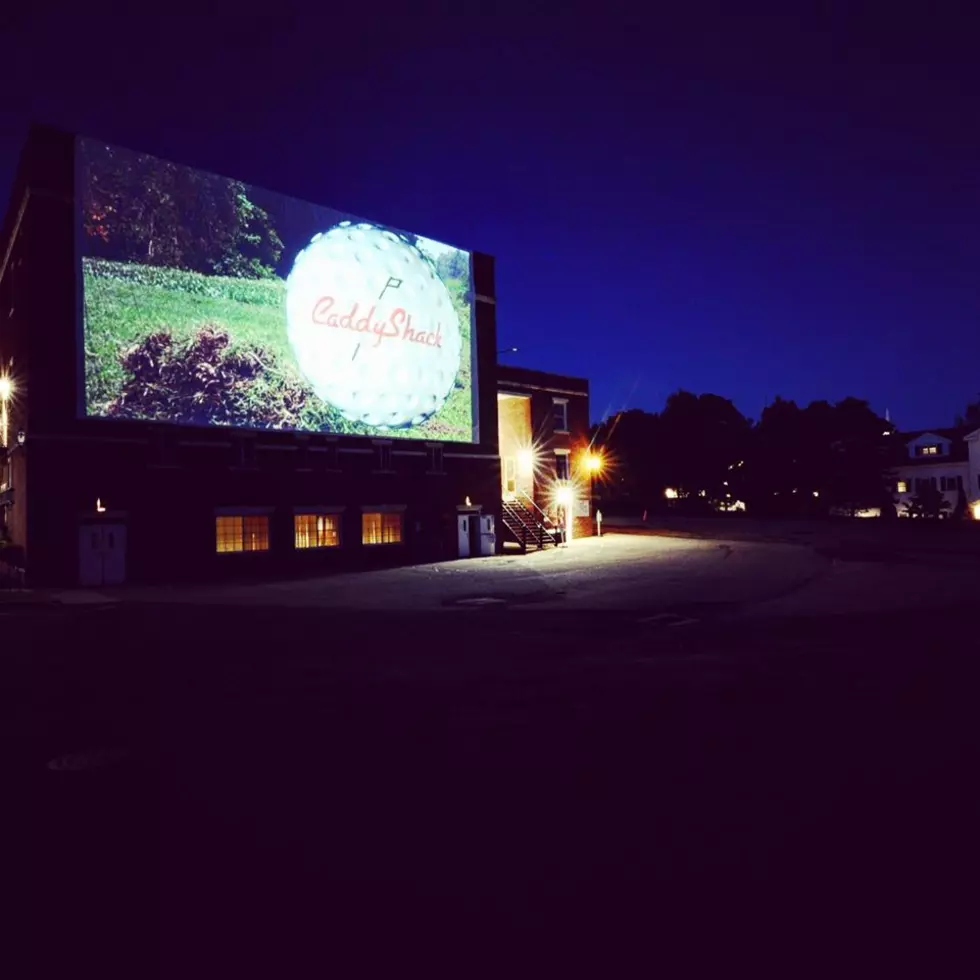 Newtown's Pop-Up Cinema Continues Drive-In Movies Through September
Photo Courtesy of Edmond Town Hall's FB Page
There are only three weekends left to pack up the family and enjoy Newtown's drive-in cinema.
Enter your number to get our free mobile app
Thanks to the Todd Ingersoll family, greater Danbury area families have had the opportunity to enjoy a drive-in movie at the Ingersoll Auto Pop-Up Drive-In behind the Edmond Town Hall at 45 Main St. in Newtown.
Showing each night from Friday, Sept 11 through Thursday, Sept 17 (no show on 9/12), the classic movie, 'Footloose,' will be featured starring Kevin Bacon. Parking begins at 8 pm, and the film kicks off at 8:30. You must order your ticket(s) online at edmundtownhall.org and keep in mind that only 42 carload tickets are available each night.
I still have vivid memories of my drive-in experiences as a teen back in the late '60s. Most of those memories revolve around my high school girlfriend, and in most cases, it involved fogged up windows and very little movie-watching.
Sorry, I got sidetracked for a minute, back to the Ingersoll Auto Pop-Up Drive-In. Showing each night from Friday, Sept 18 through Thursday, Sept 24, is 'Knives Out' starring Daniel Craig and Chris Evans, and it's rated PG-13.
Will there be snacks? Absolutely! You can order their Popcorn Special when you purchase your ticket online. It includes a jumbo popcorn, two bottles of water, and one small pack of M&M's. For all the info you'll need to know, click on edmundtownhall.org.
10 Celebrities You Didn't Know Were Born in Connecticut