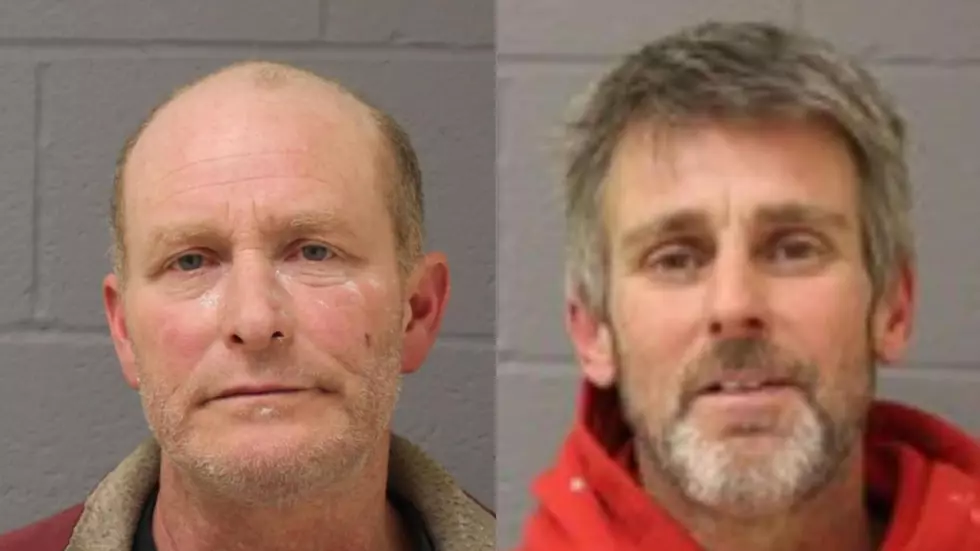 Newtown Police: Two Caught Stealing Copper From Fairfield Hills
Newtown PD
Two local men have been arrested after police say they were involved in a copper theft in Newtown.
According to a social media post from the Newtown Police Department, 49-year-old John Rodia and 53-year-old John Marlin, both of Shelton, were arrested after officers received a call on Wednesday evening from a concerned citizen claiming that two men were stealing copper from one of the vacant buildings on the Fairfield Hills property.
Upon arrival, police say that the responding officers quickly surrounded the building. At that point, they were reportedly able to apprehend one of the alleged thieves right there on the scene, but they believed that the other suspect had already fled before the officers arrived.
With assistance from the Shelton Police Department, the suspect who allegedly fled the scene was apprehended by the time he arrived at his home.
Both Rodia and Marlin were charged with burglary, larceny, criminal mischief and more, and were released after posting bond.