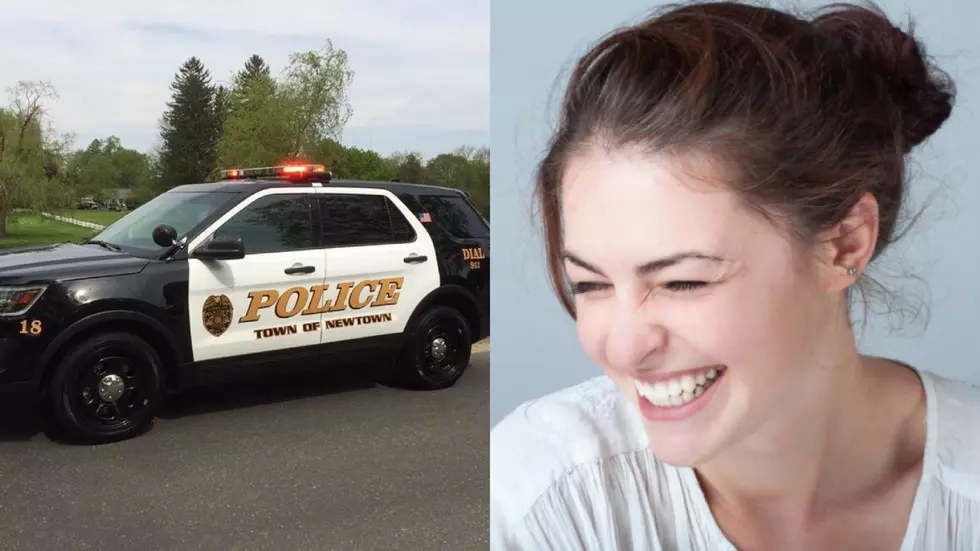 Newtown Police Respond When Bank Employee Writes 'Help' as a Joke
Thinkstock/ Newtown PD
The Newtown Police Department proved that they are no joke yesterday (January 12) when they responded to a report that proved to be nothing more than a prank.
According to a press release from the Newtown Police Department, officers were sent to the Wells Fargo Bank at 22 Church Hill Road after dispatch received a report of suspicious activity. Apparently, someone who was walking up to the entrance of the bank called 911 after they saw that someone had written "HELP" on the fogged up glass.
When the Newtown PD arrived at around 8:45 AM, they say that everything appeared to be normal, with cars parked outside and people inside the bank. The officers were then let inside, where the manager on duty explained to them that an employee had written "HELP" on the glass just as a joke to her coworkers.
Becuause of the "potential to cause panic to the general populous," police say they issued the employee an infraction for $103.
Personally, I think that bank employee needs to work on their material.
Read More Local Stories:
Bonus: Five Guys on Federal Rd. Mysteriously Closes:
Bonus: The Hatters' Monument in Danbury, CT Is Unveiled