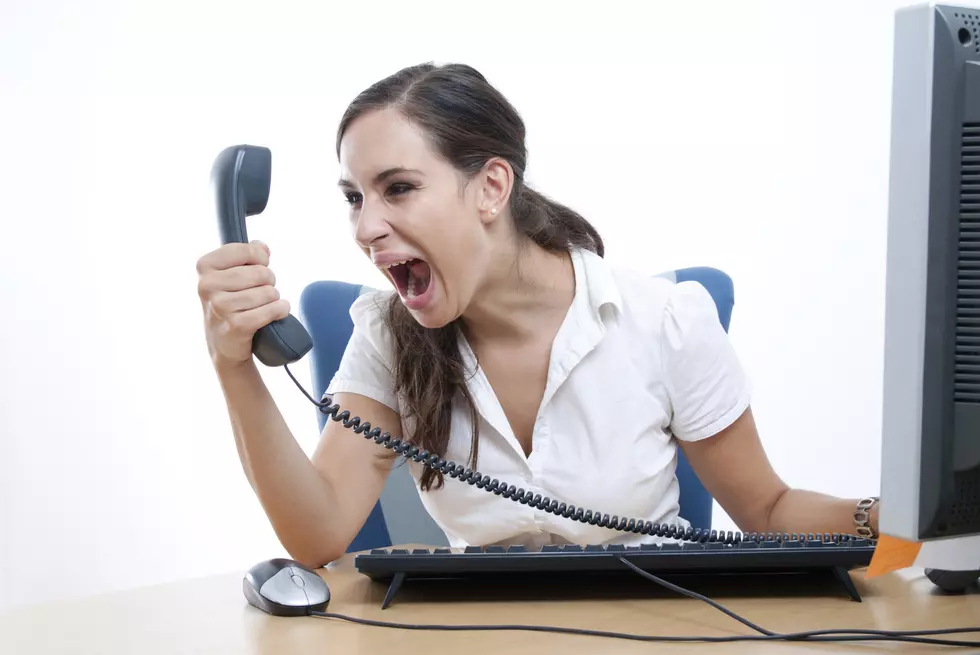 Local People Hilariously Wish Others a Bad Day on National 'Have a Bad Day' Day
TSM
The good vibes and holiday wishes are coming soon, so why not take a day to let the evil out?
Today is National "Have a Bad Day" Day (11/19/19). Is there someone who makes your life more difficult than it should be? Do you have an annoying friend with a solid sense of humor? If so, today is your day, a day to wish someone the worst of the worst.
Maybe your wish will come true and they will get a flat tire or stub their toe. Let's find out if wishes do actually come true. We asked the Ethan and Lou listeners this morning to take part in this exercise and it went well. OK, it did not go well, it went funny and that's all we care about. Check it out:
Kudos to the dude who went with the "two-face" remark. I'm a big fan of the use of "two-face" in conjunction with a swear to follow. It's a cutting remark that let's people into why you dislike this person while insulting them. Who do you want to have a bad day?