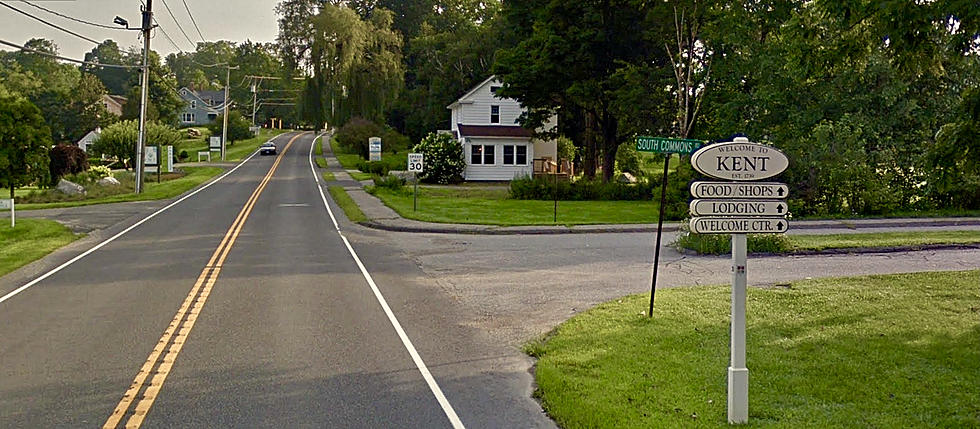 Kent Youth Weight Loss Camp Closes Suddenly, Pending Investigation
Kent, Connecticut - Google Street View...
In South Kent, Connecticut, a kid's weight loss camp closed suddenly last week, but why the camp shut down its operation is in question. According to an article in U.S. News & World Reports, Camp Shane is located at South Kent School but is not associated with the school.
Kent School has terminated all contractual agreements with Camp Shane, claiming the camp is being investigated by the state Office of Early Childhood and Department of Children and Families "due to concerns about health, safety, and well-being of children enrolled at the summer youth camp."
According to David Ettenberg, the camp's owner told NBC CT that the closing was due in part to 10 counselors quitting leaving only eight, which made it impossible to keep the camp functioning properly.
According to nbcconnecticut.com, the weekend before the weight loss camp closed on Tuesday, July 13, 8-year-old Katarina Guarrera was severely injured when she fell while playing soccer on a tennis court. NBC CT mentioned that the camp incident report stated, "One of the counselors was observing the kids playing and heard a clang."
An ambulance was called, and Katarina was rushed to Danbury Hospitals' trauma center where it was determined she had sustained a skull and orbital fracture, a nose fracture and a concussion.
As her condition worsened, she was transferred to New York City's Morgan Stanley Children's Hospital's pediatric critical care unit. At this time, there's been no update on Katarina's condition as the ongoing investigation of Camp Shane continues.
Danbury Google Images Hilariously Over-Analyzed: Part 2
Nuclear Lake in Pawling, NY Has an Explosive History
Nuclear Lake is not just a clever name, it's a literal one. Tucked away in the woods of Pawling, NY, once sat a secret research facility. On the shores of the 55 acre body of water, were labs conducting experiments, using uranium and plutonium. The Lake can be accessed by anyone walking the Appalachian Trail in Dutchess County, but should it?