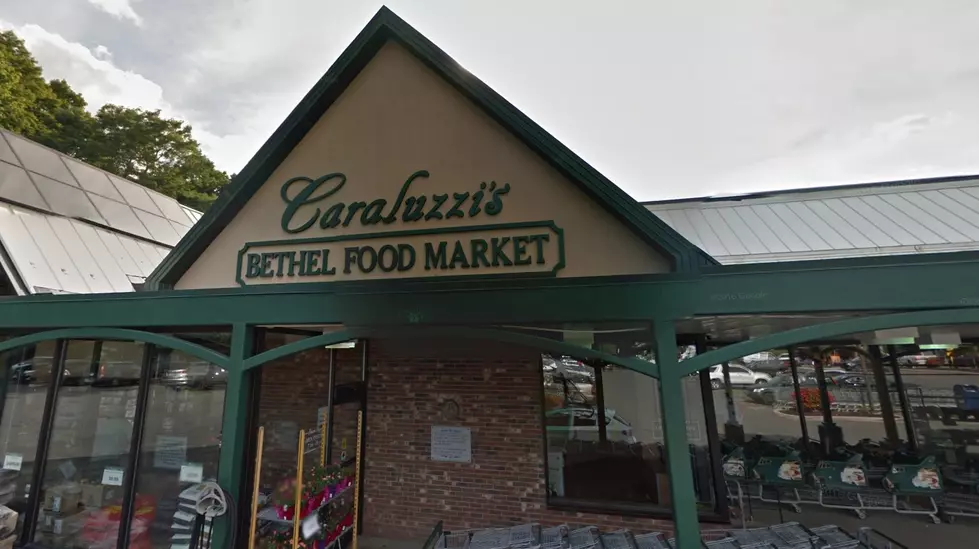 It's Time to Properly Pronounce Caraluzzi's Greater Danbury
Google
My last name is Baltrush, it's said like 'ball-trush'. But my whole life I've had to endure teachers, DMV employees, my neighbors, and everyone else who has to say it out loud mispronounce it  I know it's not a common last name, but I still correct people. No, it's not 'Ball-rash', it's Baltrush,
I feel your pain Caraluzzi's. Nobody says your name properly. Like most in the Greater Danbury area, I've always thought the correct way to say your name was 'Car-luzzi's'. It's not, I was wrong, and you might have been too.
Caraluzzi's is properly pronounced as it's spelled - CARA - Luzzi's. Why do I know this? Because part of my job here at the radio station is making the commercials, and in doing so, I have to send the commercial back to the client for approval. Caraluzzi's recently opened a new location in Danbury at 102 Mill Plain Road, and I made 4 commercials in a row that were rejected. Why? Because I said their name as I've said it for years, and I hear most of you say it - CAR-luzzi's.
It's time to right this wrong, eliminate the CAR, and put the CARA back into Caraluzzi's. It's not an easy thing, even after the Caraluzzi's themselves corrected me, I did another commercial where I started off saying their last name correctly, but I dropped in one of two CARluzzi's later on. Please, let's make a good impression at their beautiful new location, start practicing, it's CARA-Luzzi's.
We talked about this on the I-95 Morning Show on 11/10/22, Listen Below.
8 Good Ways to Piss Off a Danbury Resident
Why would you want to piss off someone from Danbury? I'm not exactly sure but if that is your goal, at least one of the 8 things will work.
Connecticut's Booziest Towns/Cities
Connecticut Stores Closed on Thanksgiving Day 2022
Here's more national retailers with stores across our state that will not open on Thanksgiving Day, Thursday November 24, 2022