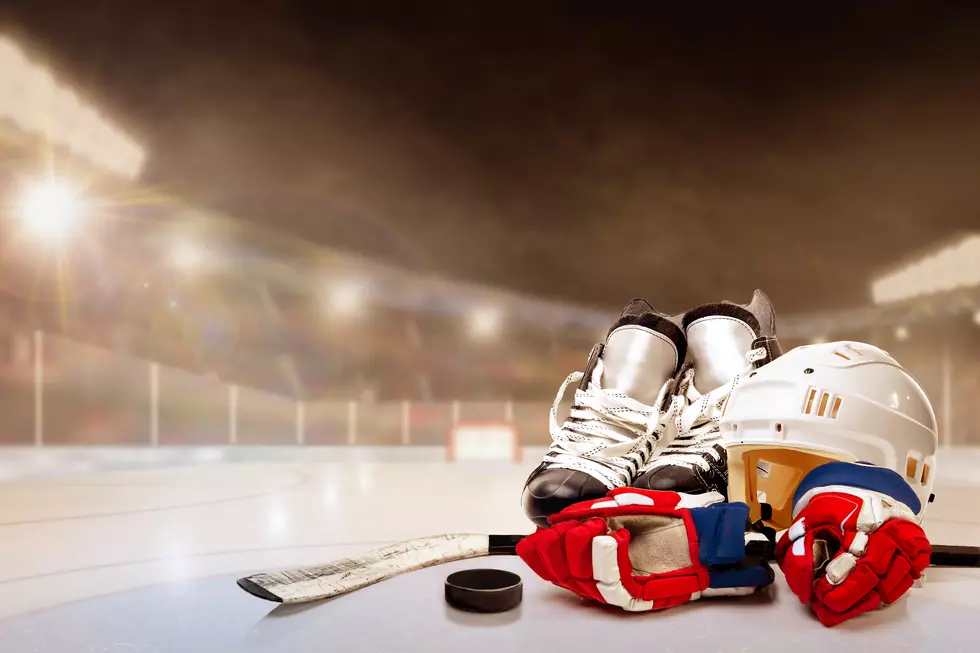 Danbury Ice Arena Links Back Up With Local Sports Exec for Hockey Team
Getty Images/iStockphoto
Will professional hockey action be back in Danbury by year's end? It certainly looks that way
Late last week, it was reported that Diamond Properties, the new owner of the Danbury Ice Arena announced that there will be a new hockey team headed to the Hat City. Now, in a press release, Diamond Properties confirmed that that they've partnered up with local sports executive, Herm Sorcher, who was part of the organization that was responsible for bringing the Danbury Whalers to town back in 2010. Sorcher, who broke into the business back in the late-80s with the NHL's Hartford Whalers, is hoping the new team will be able to face-off by October of this year.
"I have been very fortunate to have been part of some incredible moments in this building. I can't say it enough how much I love this area and walking through those doors." Herm Sorcher said of the Danbury Ice Arena. "I am beyond honored to have Diamond Properties as partners as we focus our efforts towards bringing a world-class entertainment facility and Minor League hockey team to this deserving community."
Will Sorcher bring back his original team name, the Danbury Whalers? Only time will tell. In the press release, President Bill Diamond, said there is a terrific team in place that should prove to be very popular here in the Hat City.  
Diamond Properties is based in Mount Kisco and purchased the Danbury Ice Arena from Floyd Hall Enterprises.