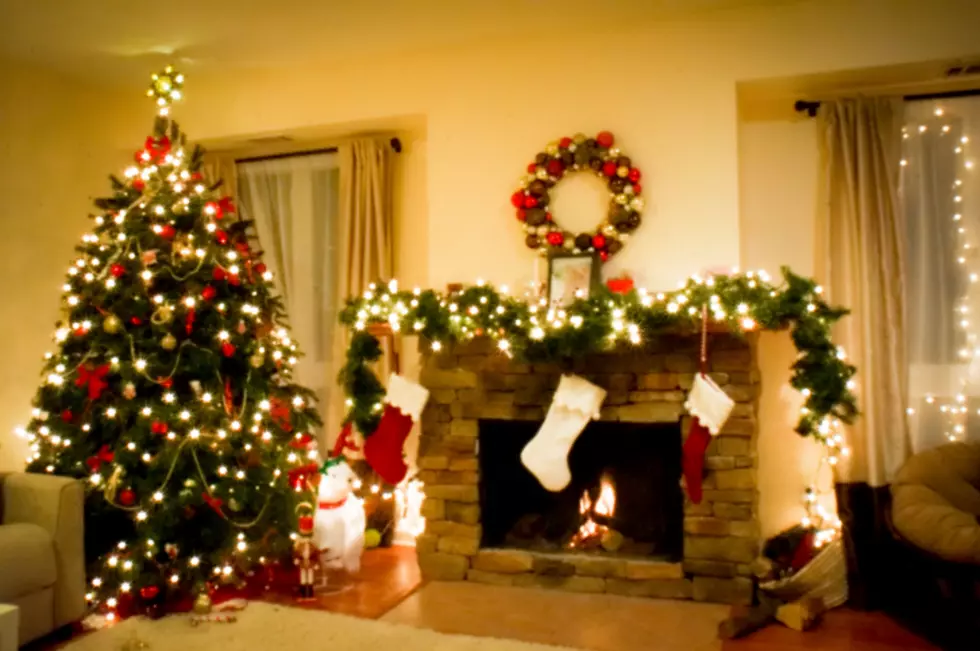 Is It Too Early for Christmas Decorations? Greater Danbury Reacts
ehaurylik
There's always this time of year after Halloween where people skip over Thanksgiving and move right to Christmas. The ongoing joke is that November is Christmas until Thanksgiving, and then picks right back up after that very day.
Enter your number to get our free mobile app
I've always noticed a pretty equal battle on whether or not it is acceptable to put up Christmas decorations in early November. In year's past, I felt like a lot of people would say that putting your decorations up anytime before Thanksgiving was considered crazy, but this year, I noticed something a little different.
As I scroll through social media lately, I saw more and more people putting up Christmas decorations right when the calendar struck November. Is this year different because of everything that 2020 has presented us?
We decided to take the question to our Facebook page to see what Greater Danbury had to say, and this was some of the reaction we received:
Is it Too Early For Christmas Decorations? Greater Danbury Reacts
Like I said, I noticed this year was a little different. Everyone wants to spread a little bit more holiday cheer. If you head over to our Facebook post, you will notice that a huge majority of people said no, it is not too early, especially this year.
Listen, we all need some magical cheer. I am so looking forward to driving around and seeing everyone's houses completely lit up with Christmas lights. It brings an automatic smile to my face. This time of year brings joy to so many, and gives us so many opportunities to see so many great things, like the drive-though holiday light display we wrote about recently.
I personally don't think it's too early. Now if you'll excuse me, I have some decorating to start doing.
LOOK: See what Christmas was like the year you were born