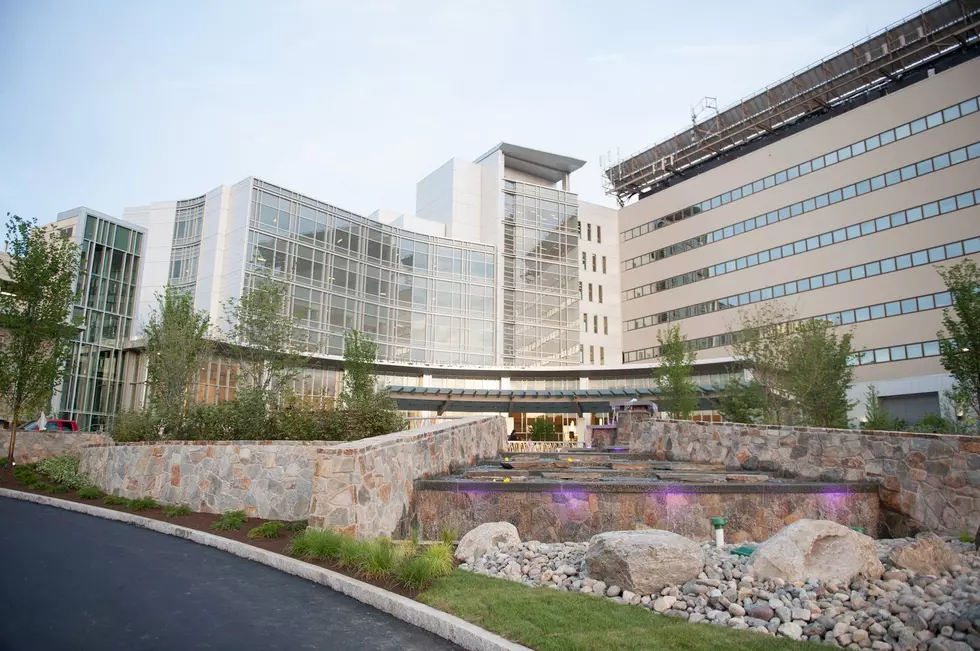 Important Traffic Flow Update Around Danbury Hospital
Hannah Colt
Danbury Hospital has issued special instructions regarding traffic flow around the hospital.
Beginning today, Locust Ave. will be shut down at the intersection of Hospital Avenue and Osborne Street. Patient access to the Stroock Building will be limited to one single controlled access point at that Hospital Ave/Locust Ave intersection.
Hospital employees should avoid that same area and instead enter the Gold and Red parking garages from the Medical Arts Center entrance on Osborne Street. The detours and road closures will go from 8 am until 4 pm.
Enter your number to get our free mobile app