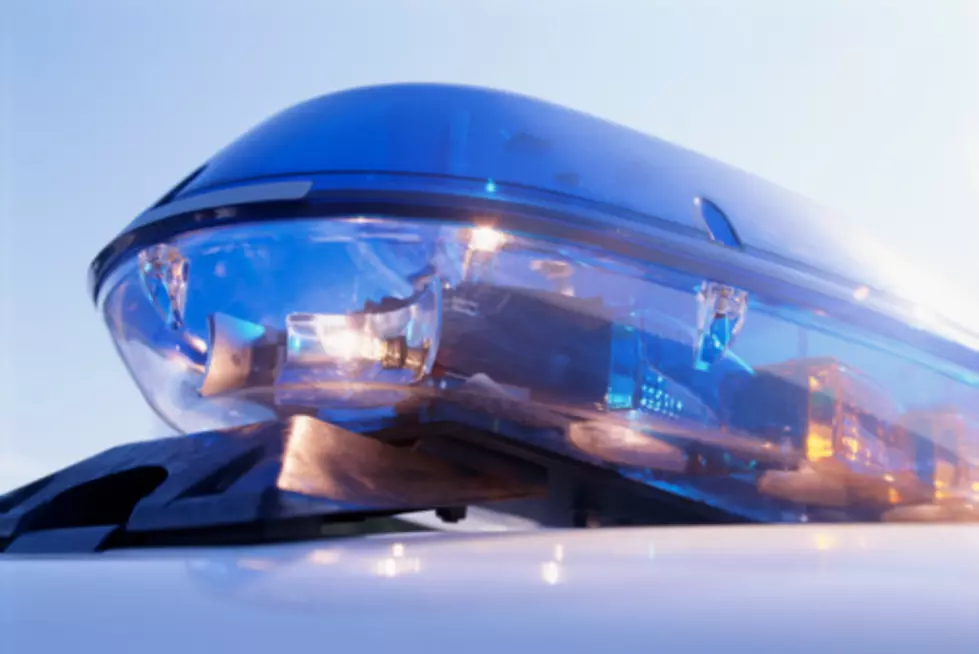 I-84 Exit Ramp Crash Leaves One Dead, One Injured After Being Ejected
Thinkstock Images
One person was killed and one person was injured following a crash on an Interstate 84 exit ramp in Waterbury.
According to the Connecticut State Police, a 2001 Ford was traveling westbound on the exit 18 ramp in Waterbury Thursday (July 25) when the driver reportedly lost control and crashed into a metal beam that was part of a guardrail.
Police say two of the car's occupants were ejected from car, one of whom suffered fatal injuries and pronounced dead at the scene. The other occupant that was thrown from the car reportedly suffered minor injuries and was transported to Waterbury Hospital. At the time of this writing, the identity of the deceased is being withheld from the public until the next of kin is notified.
The crash caused that particular exit ramp to be closed for several hours on Thursday and is still under investigation by the state police.