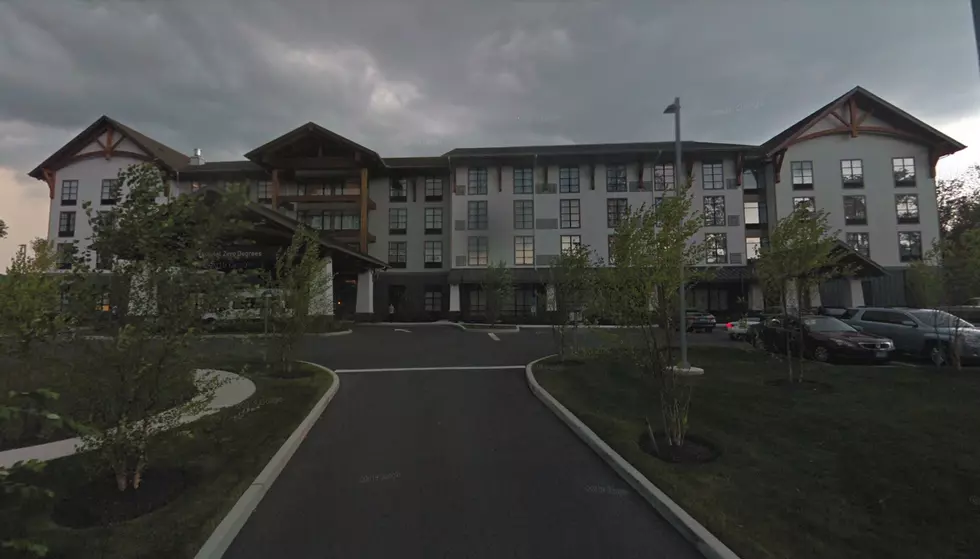 Five Greater Danbury Executives Set for 'Race for Talent' Panel Discussion
Google
If you've ever met Bruce Bennett, you've gained a friend. What a great guy, and a local legend. Thousands and thousands of vehicles around the greater Danbury area have his name stamped on them every year, as his Nissan dealership continues to keep churning out quality dependable vehicles. Bruce owned a hockey team too.
I've had the pleasure of sitting with him while making commercials, and I've been lucky enough to hear some of his stories about his accomplishments and challenges of running those diverse businesses.
Last night on his Facebook account, Bruce posted "On October 29 I will be giving a great seminar on your business, along with some very successful business partners"
I did some digging, and found out about that this event is being called the Race for Talent Panel Discussion, and it's being held at the beautiful Hotel Zero Degrees on Milestone Road in Danbury on Tuesday, October 29.
Bruce is part of a panel of local business leaders being brought together at this event to discuss how businesses can attract and retain employees in today's business climate. Joining Bruce on the panel will be
John Boccuzzi - Co-Founder, BD Provisions - Newtown
Lawrence Ganim - CEO, Ganim Financial - Shelton
Dawn Reshen-Doty - CEO, Benay Enterprises, Inc. - Danbury
Lauren Soloff - President, Sonics & Materials, Inc. - Newtown
The discussion will be moderated by local franchise Chik-fil-A owner Devon Scanlon, and it sounds like a good opportunity to network with Greater Danbury Chamber of Commerce members and enjoy some of those incredible Hotel Zero Degrees beverages and small bites.