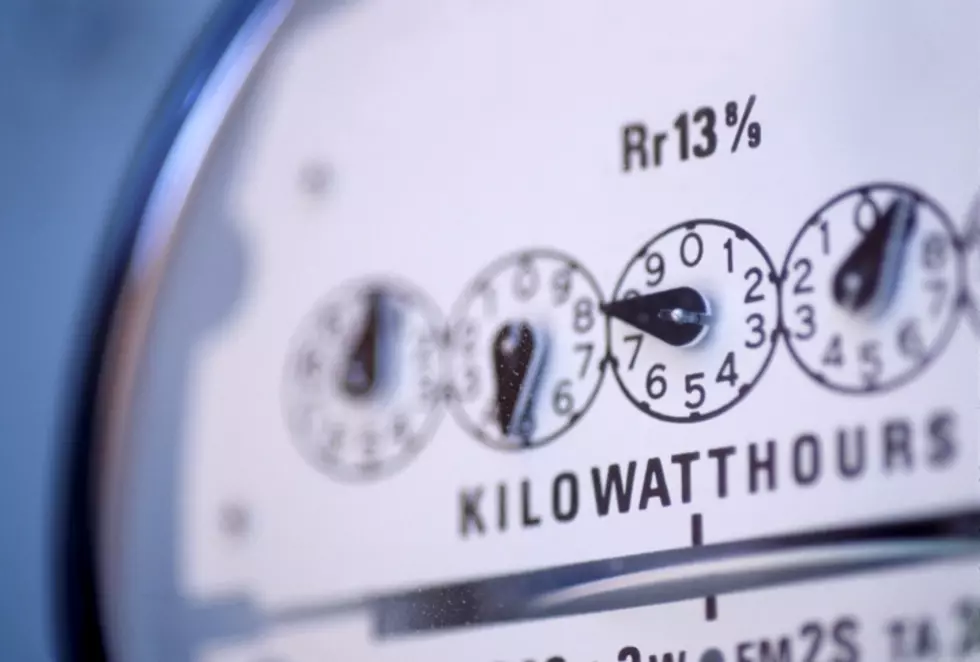 Eversource Files For Another Rate Hike Request
Think Stock Image
You probably looked at your last electric bill and starting shaking your head. Well the utility company wants to charge you even more and has petitioned for another rate increase.
Last summer, Eversource was granted a rate hike, but that rate hike was suspended by the states utility regulators after a public outcry and given the fact that the increase would take effect in the middle of a pandemic.
Fast forward to earlier this week when Eversource filed another attempt at a rate hike request with the Connecticut Public Utility Regulatory Authority. According to newstimes, this time around their filing includes two different options, the first would call for a single rate increase that would go into effect on May 1 and would increase what the average Eversource customer pays by $12.55 a month.
The second option would include a two phased increase which would take effect on October 1 and increase your bill by $5 over a three year period.
Doug Horton is Eversource's vice president in charge of rates and explained that the second option would be less costly to the average customer.
One reason is that we are seeking to recover our costs over a longer period of time, which reduces the size of the increase. We are sympathetic to the challenges our customers face. The other reason why the size of the increase is smaller with the second option is related to a deal state officials reached with the owner of the Millstone nuclear power plant in 2019 and we expect the cost of Millstone will be cheaper this year.
Eversource says the latest filing does not have anything to do with the cost the company incurred late last summer due to Tropical Storm Isaias, which wound up being one of the largest power outage events in the states history.
10 Crazy Connecticut Laws That Actually Exist