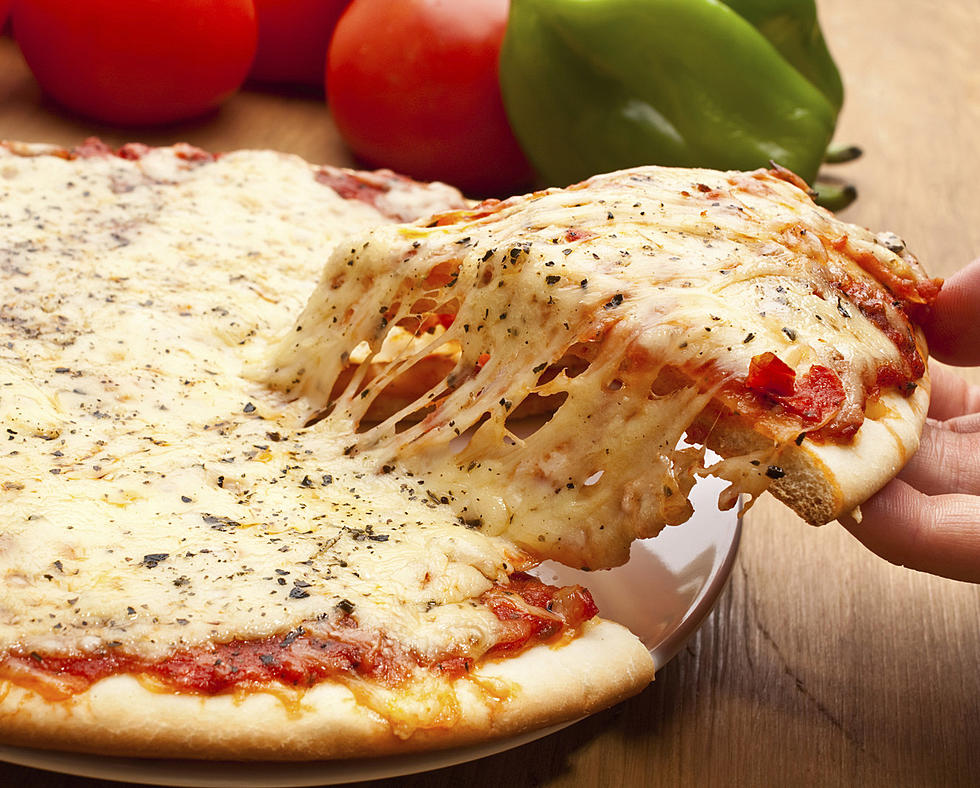 Easy Access to Ordering Take Out, Delivery and Deals From Greater Danbury Restaurants
Olga Nayashkova
Whether you want to support your favorite restaurant, or you just don't feel like cooking, we've made it easier than ever to order takeout or delivery at one of many fantastic restaurants in the Greater Danbury area.
We've created this awesome guide that will help you decide where you're grabbing dinner tonight. All of the helpful icons tell you whether they have take-out, delivery, and even if they're selling cocktails to go. You can even filter the list based on what you want. For example, if you're looking for a place that has online ordering, just click the little shopping cart icon and those restaurants will show in the list. If you definitely want drinks with dinner, click the martini glass and those will show. If it's got a little yellow "deal" icon, they have a deal through our Seize The Deal site.
If you're a restaurant owner and your restaurant isn't on this list and you'd like to be, just fill out this form.
Enter your number to get our free mobile app
5 Greater Danbury Bars I'll Meet You At When This Is All Over