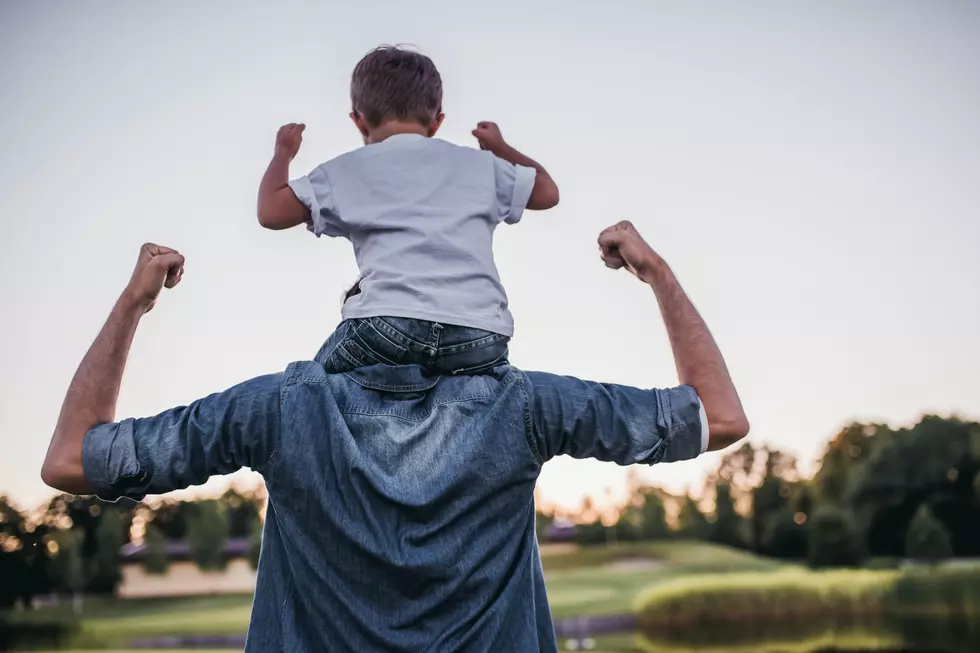 Do You Have a Rad Dad in Your Life? I95 Wants to Find Him and Gift Him $500
Vasyl Dolmatov
Do you have a Rad Dad in your life?
Is it the single dad who has to wrangle the kids? The hard-working dad who always comes home with a smile and a hug? Or the dad that takes his family on new adventures to cool places? Every dad is rad, but one dad will win the prize.
In honor of Father's Day, it's time to show off the Rad Dad in your life. All you need to do is fill out the form below and they will be entered to win a $500 Gift Certificate to Adam Broderick Salon & Spa.