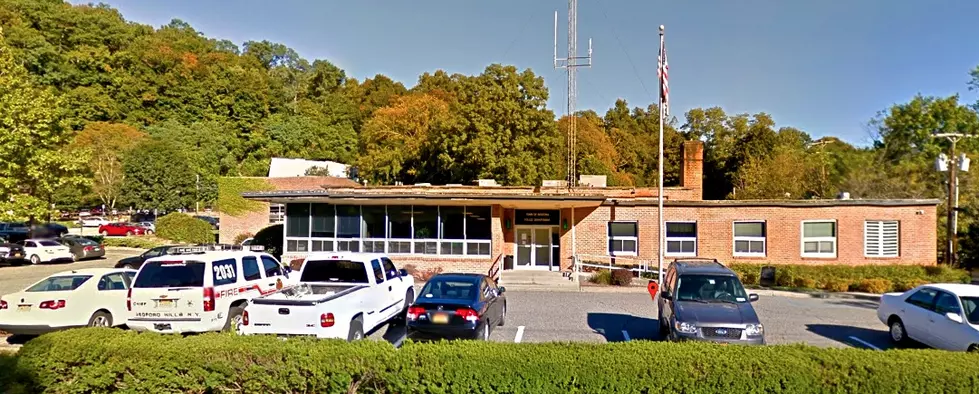 40 Years Later, Police Continue Search for Mysterious Local Family
Town of Bedford Police Department - Googel Instant Street
A White Plains mom picked up her her two kids at their home in Katonah on February 5, 1977, drove away, and was never seen again.
Strangely enough, the Bedford Police Department has kept this case opened for the last 40 years. According to the Putnam Daily Voice, the two kids, Timothy who was 3-years-old at the time and Julie, who was 5-years-old, vanished after their mom, Leslie Guthrie picked them up at their Katonah home. Even the car Leslie was driving, a 1974 green Ford Maverick, has never been located. The following video released in 2014 sums up the whole situation:
According to an article in Lohud.com, in November of 2014, the father, Tim Guthrie, spent a good part of his life savings hiring private investigators and following leads across the country. False sightings happened in Utah in February of 1978 and then again in 1984 in Cheyenne, Wyoming. Each time they got a lead, Tim traveled to check it out with no luck.
Have they secured new identities and are living in a remote village in Alaska? Are they even alive? If you have any information whatsoever, please call the National Center for Missing and Exploited Children at 800-843-5678 or the Bedford Town Police Department at 914-241-3111.