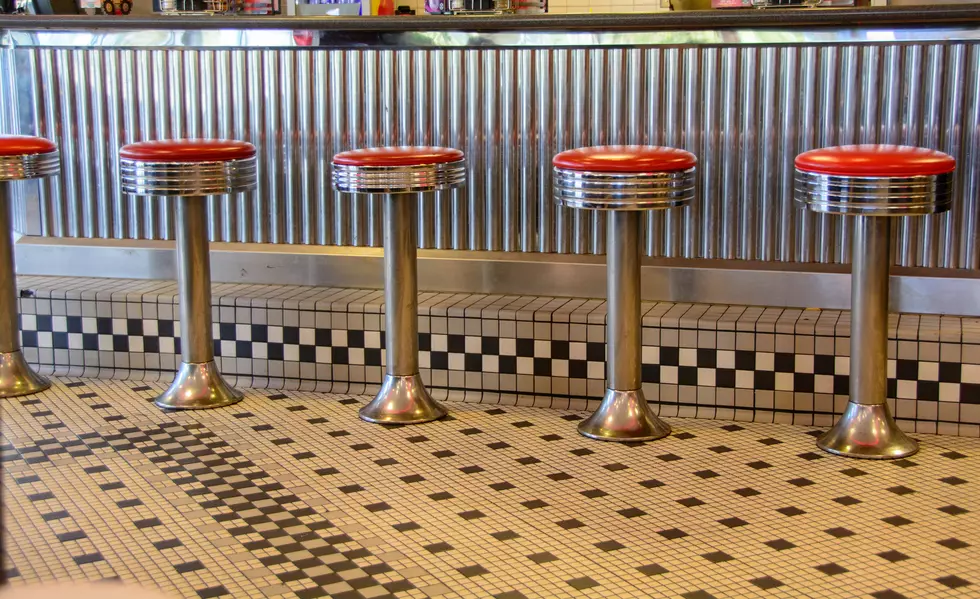 Diner in Fishkill Selected For Movie Production
Getty Images/iStockphoto/ Pedro Ferrer
A popular Hudson Valley diner has been selected as the location for an upcoming movie filming.
The Red Line Diner, Rt. 9 in Fishkill announced today that they will be closed on Tuesday March 19th for filming from 5am until dinnertime.  They are set to host a movie crew and actors for an upcoming film that they are not yet able to disclose the details about.
This is not the first time a film crew has made their way to the Hudson Valley recently, as Seasons II Restaurant, also in Fishkill, announced in late February that they would be the site for an upcoming film as well.
We have reached out to The Red Line for more details, and will update the story when we know more!