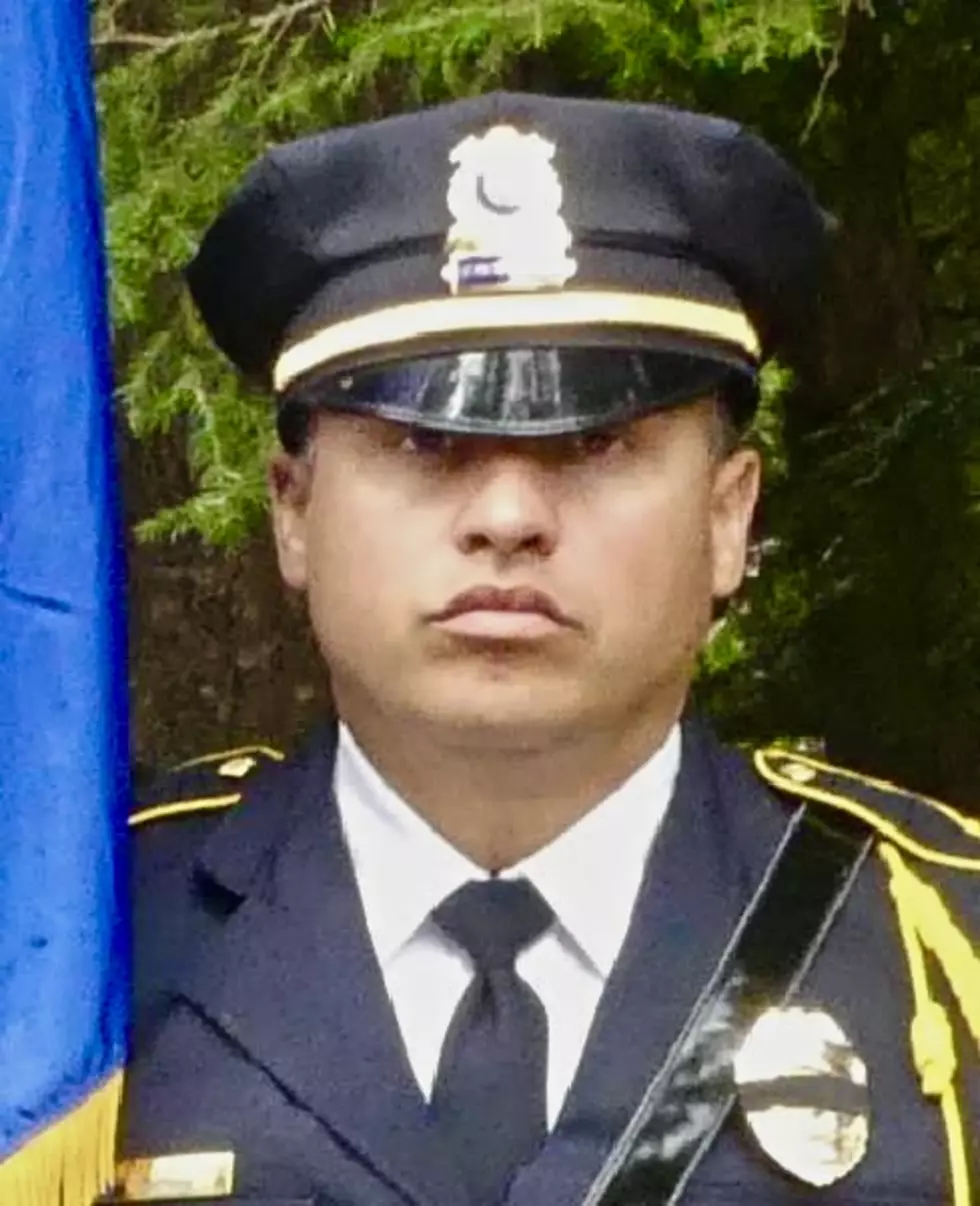 Decorated Cop From Connecticut Chosen to Aid in Puerto Rico
Officer Reynaldo Torres From the Watertown Police Dept. - Credit Watertown FB Page
The Watertown Police Department is proud to announce that one of their own has been chosen to lend a hand in hurricane ravaged Puerto Rico.
Officer Reynaldo Torres has been hand picked by the Red Cross to lend his expertise to the Hurricane Maria relief efforts in Puerto Rico. He's a decorated police officer and Field Training Officer. He's also been trained in emergency medical services and speaks fluent Spanish.
Officer Torres will be helping to distribute much needed  supplies all over the island where there are still many residents without food, water, shelter, and electricity. Watertown Police Chief John Cavallas told the Republican-American that Torres's deployment will be temporary and he will be compensated as he works to help the Puerto Rican people get back on their feet.
From our family here at Townsquare Media in Danbury to your family in Watertown, we thank you Officer Reynaldo Torres for all that you do and wish you all the best in your relief efforts in Puerto Rico. Be safe!
Meet Simba, a Hurricane Refugee Brought to New Milford:
David Crosby Told Us: 'I Had to Leave CSN in Order to Stay in Love With Music':