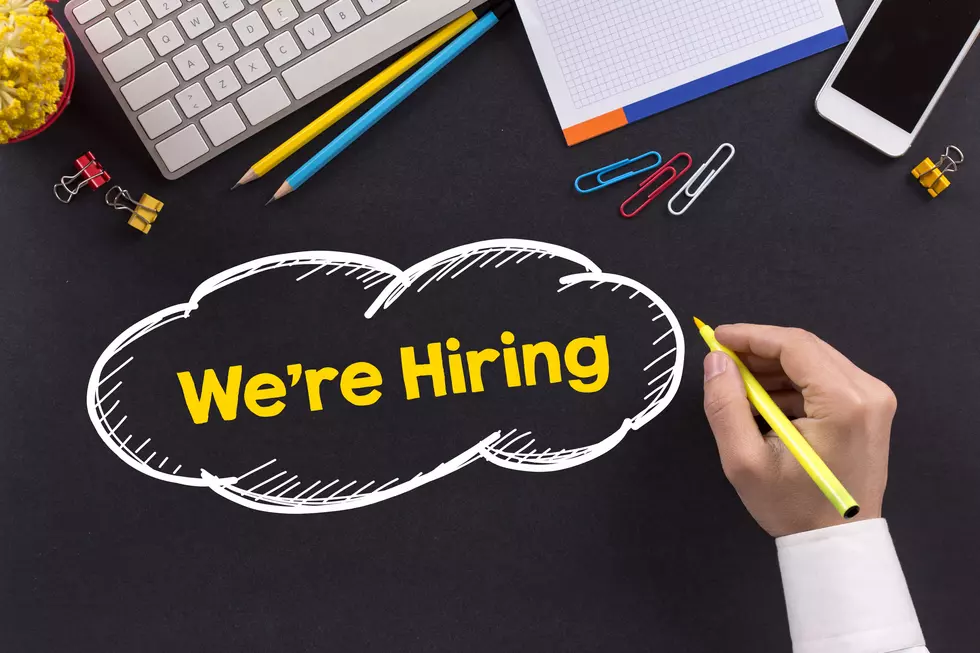 Danbury Schools Have 53 Positions Available for 2020-2021 School Year
Credit: Think Stock Images
Even though the Danbury Public Schools have been going on and off between in-class and distance learning, they are still looking to fill some positions for teachers, coaches, aids, and secretaries.
Looking for a new career, or maybe you just want to get back to teaching? The Danbury Public Schools may be looking for you, and have 53 positions they are looking to fill for the 2020-2021 school year.
It's not like the school system is adding any new jobs to the current budget, these openings are for jobs that have recently opened up, or they are mandated positions that need to be filled.
It's a school year like no other, but this could be your chance to get your foot in the door, and join the Danbury Public School System.
According to patch.com, there are positions in the high school, the middle schools, and elementary schools. There's a little something for everyone including teaching, coaching, secretarial, custodial, student services, and substitute teaching.
So, if you're looking to get back into teaching, coaching student athletes, working in the office, whether it's full or part-time, just click on the link below and open up a full list of possibilities. You can apply for all openings through the Danbury Board of Education website.
Enter your number to get our free mobile app
10 Things You'll Find In Most Connecticut Homes